Shifting Security Into Higher Gear
25 May 2022 at 08:30 In Person Event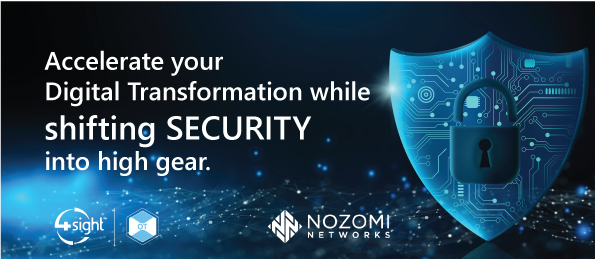 Join us for a LIVE CYBER ATTACK demonstration
WEDNESDAY - 25 | MAY | 2022
Venue: 4Sight @ Fourways
The leaders in OT & IoT Security and Visibility invites you to join us for a LIVE Cyber Attack Demonstration at the 4Sight Fourways office in Johannesburg.
Learn how to enhance, purpose build technology, to secure all your OT and IoT assets anywhere.
Discover how innovative real-time monitoring and threat detection solutions can be used to gain operational visibility and build cyber resilience.