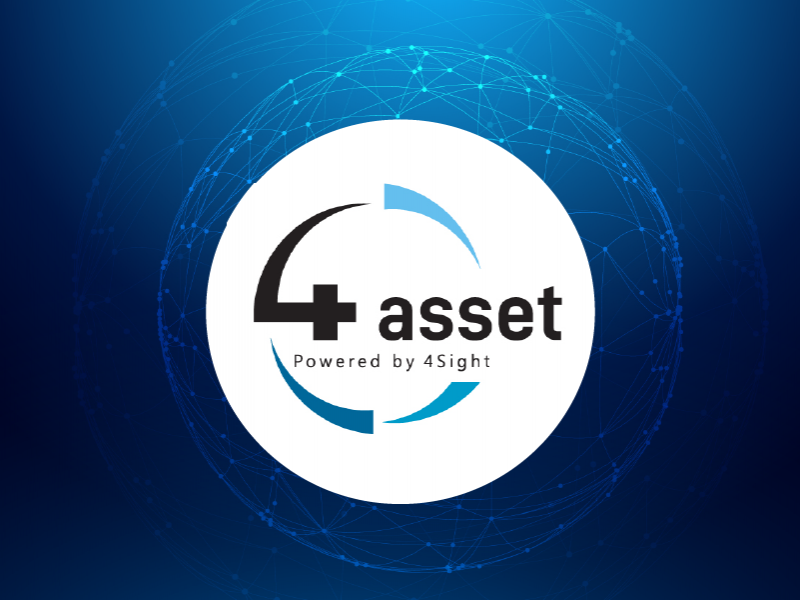 4asset
Make fixed asset management a simple and effortless process with ModernAsset.cloud.
ModernAsset.cloud user interface is web-based and will allow you to securely connect to your data from any location you choose. Hosting on Microsoft Azure ensures your data is secure and automatically backed up at all times, eliminating any special hardware requirements and keeping the cost of ownership down. Being able to connect from anywhere in the world means that you are not limited to managing the assets from the office, but directly from a mobile device in the field as well. This makes updating crucial data such as condition, maintenance and useful life much simpler.
ACCESSING YOUR FIXED ASSET DATA FROM ANYWHERE:
Data kept up to date in real time regardless of where you are accessing it from
Multiple users can access different areas of information at the same time
Financial and non-financial data kept per asset.
COMPATIBLE WITH EXISTING FINANCIAL SOLUTION:
Integrated with current existing financials and provides GL journal reports.
Work with excel import for bulk upload of update of data.
Allows for two-way integration with financials when using BPM or Integration.Net.
Capitalization
Disposals and Sales
Depreciation - Straight line, reducing balance, working hours
Change of estimated useful life
Improvements to current capital value
Benefits:
No additional IT infrastructure needed.
Browser-based interface and dashboards, accessible from anywhere in the world.
Role-based security available for all individual functions.
Approval workflow in place to segregate duties and responsibilities.
Journals and reports are printable and exportable directly from the screen.