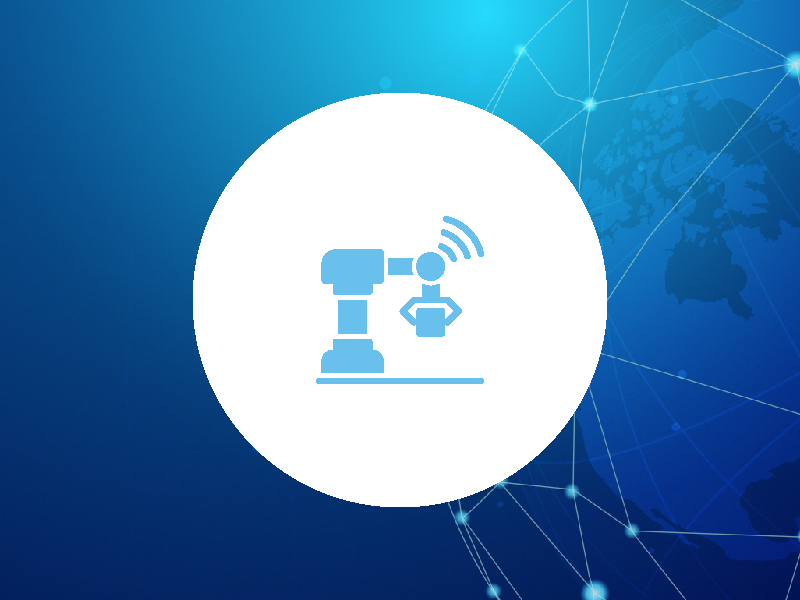 Nozomi Networks
Your Industrial, OT & IoT cyber security solution
AGE Technologies – Partners of Nozomi Networks
Get the best cyber security solution from AGE Technologies, by Nozomi Networks. Nozomi Networks is dedicated to reducing cyber risk for the world's industrial, OT and IoT organisations, offering effective solutions for many industries, offering protection for companies across the globe.
Let the team from AGE Technologies assess your cyber security needs, and implement the best solution from Nozomi Networks to secure your business and operations. Contact AGE Technologies today.
Nozomi Networks have customers in every industry where OT and IoT is essential to the business' success. Boasting some major customers, Nozomi Networks provide effective cyber security solutions for organizations in the following industries: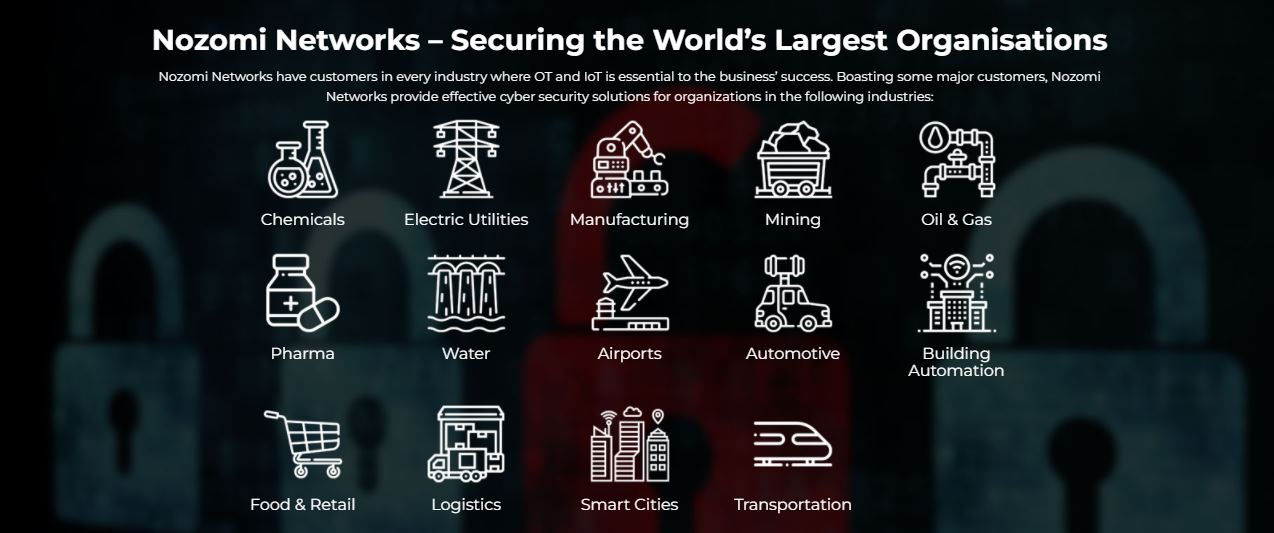 Key Differentiators of Nozomi Network Solutions
See
You will get an accurate view of your network, see what is on it, and how it is behaving.
Detect
Higher visibility allows you to detect cyber threats, risks and anomalies easily for faster response.
Unify
Get a unified cyber security solution that offers visibility and monitoring at scale across your entire infrastructure.
A comprehensive cyber security solution for OT and IoT security and visibility
Advanced threat detection allows for faster reaction
Accurate anomaly alerts allowing you to focus on important issues
Proven scalability to access and monitor thousands of sites
Easy IT/OT integration to streamline all security efforts
Enjoy faster ROI and benefits with exceptional customer engagement and support


Nozomi Networks Guardian

Implement a Nozomi Network Solution with AGE Technologies
Get an effective and reliable cyber security solution from AGE Technologies, your partner in Electrical Engineering Solutions, Automation and Control. AGE Technologies will implement and integrate your Nozomi Network products so that your organization is secured by a state-of-the-art cyber security system.
Trust AGE Technologies for a cyber security solution from Nozomi Networks that will exceed your needs and expectations.