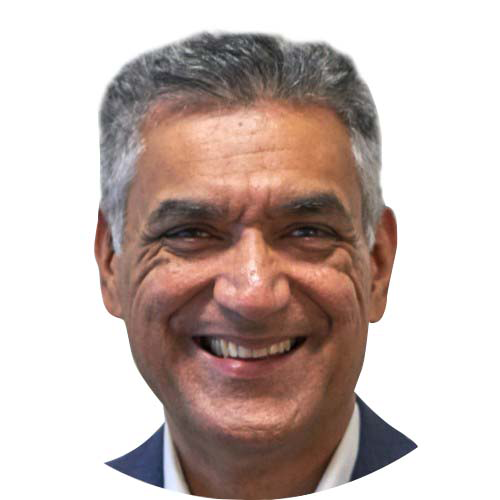 Christopher Crowe
Non-Executive Director
MAICD at the Australian Institute of Company Directors; Harvard Business School (Transforming a Global Company Program)
Christopher is a professional executive with more than 30 years of experience in senior management roles in Australia and internationally. Over his career, Christopher has built vast experience in business management, holding roles as Chairperson, CEO, CSO and CMO. He is currently Managing Director at Eximius (an Australian advisory firm) and co-founder of a number of private companies in Australia and internationally including Corethix, Startware Global and Hub2XC.
He also acts as a non-executive director on the boards of companies in the private and public sectors. In his spare time Christopher invests in and mentors' entrepreneurs in strategic start-ups focusing on the health, agriculture, energy and security sectors.
Christopher leverages his past experience of running diverse (local and global) businesses to develop and implement strategic growth plans for existing businesses, especially in the convergence of operational and information technologies and Industry 4.0 generally.