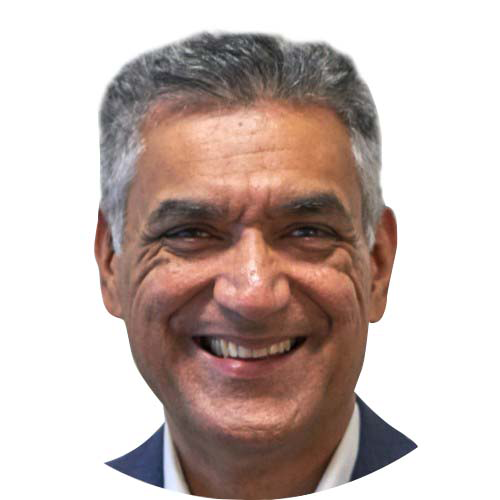 Christopher Crowe
Non-Executive Director
MAICD at the Australian Institute of Company Directors; Harvard Business School (Transforming a Global Company Program)
Christopher is a professional executive with more than 30-years of experience in senior Management roles in Australia and Internationally.
Over his career, Christopher has built vast experience in business management at all levels including sales, marketing, finance (P&L), services, strategy and acquisitions (pre/post). His specialties include senior c-suite positions, board Advisory and assisting companies create value.
He currently holds the position of Principle and Director at The Buro (an Australian advisory firm). Christopher has held senior positions at Enware Australia, Corethix, StartWare Global, Thales Australia and Schneider Electric (multiple business units within Schneider Electric).
Christopher leverages his past experience of running diverse (local & global) businesses with the ability to quickly analyse and drive strategic growth plans by leveraging existing businesses or complementing via acquisitions.