4Sight Africa
A BBBEE Level 2 company, we deliver value-added solutions to the private and public sectors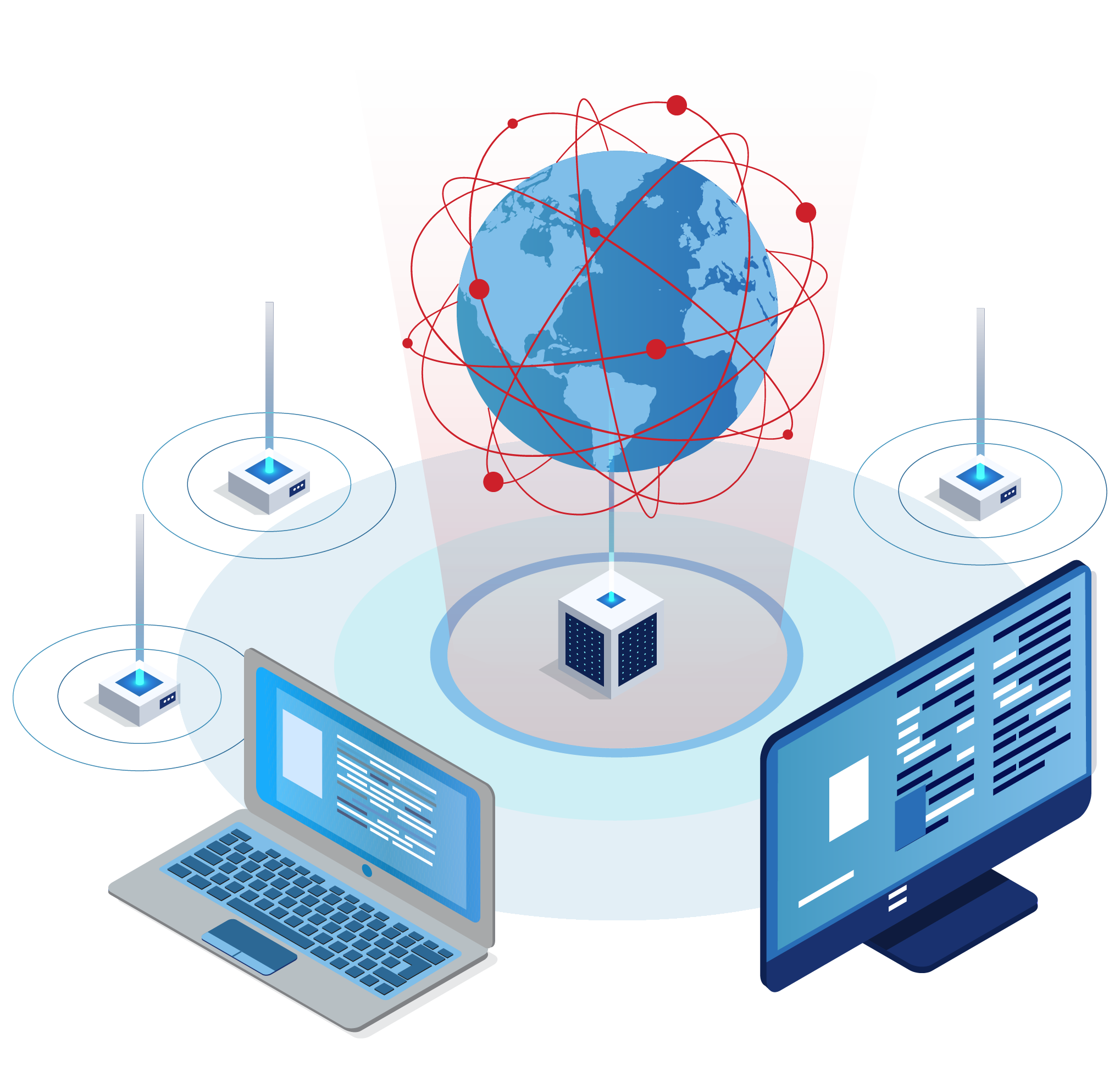 We are a BBBEE Level 2 Technology company. The company consists of 51% owned by young black management and 49% by 4Sight Holdings (a JSE-listed technology company).
4Sight Africa was founded in 2013 with the strategic intent to provide end-to-end business solutions within the African region – to digitally transform our partners strategically with best practice methodologies, such as adoption and change management and to ensure successful project implementations and guaranteed returns on investment.
4Sight Africa prides itself on its strategic business, technology advisory services and commercial management solutions it has delivered to its partners within the private and public sectors over the years.
Our purpose is to continuously advance business and society through our expertise and solutions in the modern digital economy.
Contact Details
4Sight @Fourways | 28 Roos Street, Fourways, Johannesburg.
Tel: +27 10 085 1200 | Email: This email address is being protected from spambots. You need JavaScript enabled to view it.