Process Automation Systems
Is a technology, service and solutions provider in the Industrial Process Automation market.
We design, engineer, deliver and support industrial solutions based on solid engineering and delivery principles.
Our solution experience include
Process Control & Safety Systems

Process Instrumentation & IIOT Solutions

Support and Advisory Services

Advanced Software Applications

Turn-key / Engineered Solutions
We pride ourselves in providing best-of-class support to our user base and channel partners.
PAS is ISO 9001:2015 certified.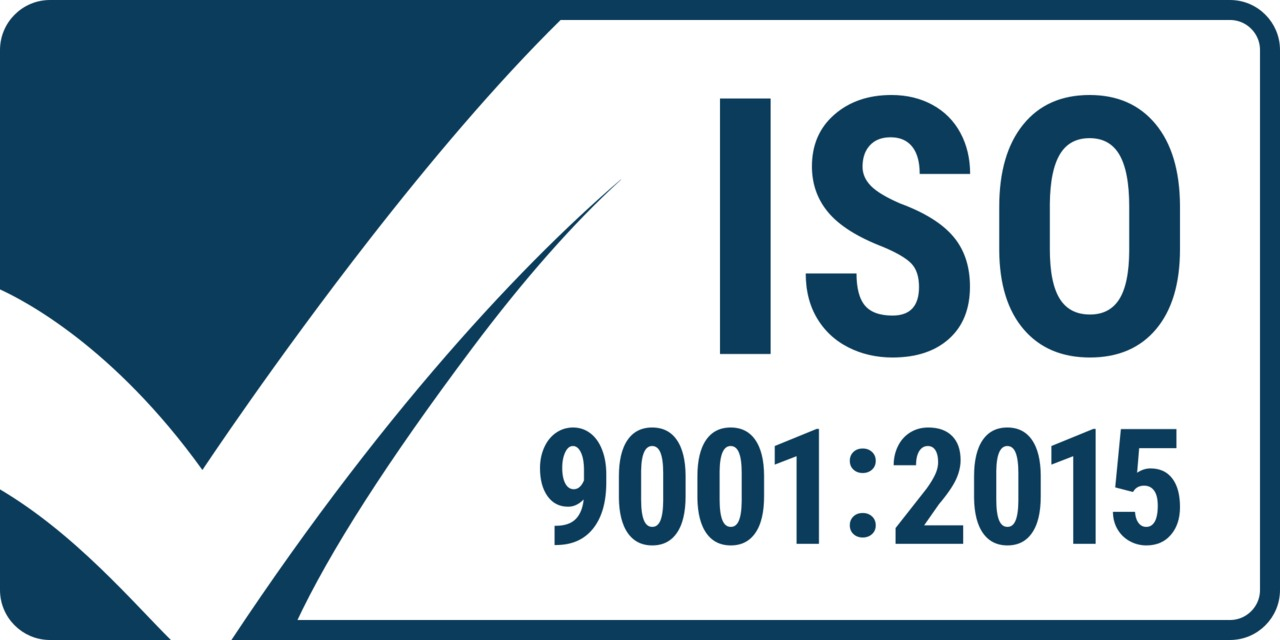 We are driven by our clients' successes, and with this in mind we dissect a client's processes to effectively conceptualize, design and implement an entirely integrated system that meets all requirements.
We will develop an automation system containing hardware and software that best suits your company's needs. Automation systems can increase your company's performance and profit margins immensely, and it is crucial to make use of trusted automation systems companies in South Africa.
At AGE we utilize the best automation and electrical equipment, drives, power, and energy products from industry leaders. All our engineered systems are developed under an ISO-certified quality management system and undergo Factory Acceptance Testing (FAT).

Design and Specification
Clients can look forward to leadership in engineering services when it comes to:
Electrical – After careful analysis of an electrical system, we implement the correct equipment and develop a suitable solution for whatever challenge our clients are facing. In addition to this we will advise on ways to optimize power management and efficiency of the system.
Control – Our experts will inspect and study a client's current processes and in accordance with client budget and specifications, identify the correct equipment needed and develop a tailored control solution.
Instrumentation - We make use of the most advanced engineering instrumentation to monitor and control project specific parameters. Accurate implementation of equipment and/or components ensures quality and time preservation. A full instrumentation list together with detailed data sheets and applicable definitions will be supplied with each design system.
Supervisory Control and Data Acquisition (SCADA) – Remote control through a single communication channel. We implement all the software specifications and integrate the right product for the client's unique needs.
Management Information Systems – We Enhanced efficiency through site specific developed software packages, SCADA systems and additional features to ensure that each and every project and upgrade is highly practical and successful.
Operational Equipment Efficiency – We are proficient in understanding the weaknesses in a process and identifying the means necessary to reduce operational downtime whilst maximizing efficiency using a quantified approach.
Electrical Reticulation – Full end-to-end service encompassing design, development, installation and commissioning. We possess the necessary knowledge, skills and accreditation to connect any electrical load to the appropriate distribution network.
Electrical Schematic and SLD (Single Line Diagrams) – We provide A graphical representation of the complex inner workings of an engineered solution developed by AGE.
Network Layout – Network layouts in accordance to client architecture, system specification design, installation and commissioning.
Telemetry – We provide state of the art solutions for our clients' needs pertaining to reliable and robust data transfer to remote locations, from case study to supply and installation and commissioning.
Installation, Design Operation and Maintenance (IDOM) – A comprehensive manual that includes IO Lists, Panel Layouts, Network Layouts, Instrument Data sheets, Instrument Lists, Electrical Schematics, Loop Diagrams etc.
Manufacturing
As a leading System Integrator, AGE Technologies integrate various products and solutions into one seamless system that adhere to client specifications. The manufacturing facet of every project is unique and comprises of various value-added services to complement each solution:
Servers – Server cabinets complete with network equipment infrastructure, design, procurement and software development.
Programmable Logic Controller (PLC) – Manufacturing of PLC cabinets, PLC RIO panels, design procurement and software development.
Network and Control Panels – We boast the ability to procure and manufacture network and control panels that include remote control enclosures, Fibre Optic network panels.
Junction Boxes – We manufacture IO Junction Boxes for Remote PLC equipment and complex control systems that require Large IO distribution.
Motor Control Centers (MCCs) – We AGE manufactures MCCs, develops software, designs procurement and manufactures low and medium voltage MCCs.
Distributed Control System (DCS) –Professionals in the field of DCS software development, design procurement and manufacturing.
Containerized Solutions – We can develop solutions ready for deployment in remote regions and can have the equipment pre-commissioned for ease of operation and to simplify changeover procedures.
Project Structure
All projects are managed by a project management professional from our PMO office. The Project Manager is responsible for managing the project scope, quality and budget. He draws up a project charter at the initialization phase of the project that covers all the major knowledge areas of PMBOK:
Executive Summary
Scope Management Plan
Schedule Management Plan
Financial Management Plan
Quality Management Plan
Resources Management Plan
Communication Management Plan
Risk Management Plan
Procurement Management Plan
Stakeholder Engagement Plan
We assign lead engineers to the project for each technology area.The lead engineer takes technical responsibility for the project.
They are experienced engineering professionals who are responsible for the technical scope and quality control of the project.
Under the Lead Engineer's watch, all standards are developed and tested.
Boost Effectiveness, Limit Downtime and Develop Risk-Assessment
This allows for enhanced flexibility and increased outputs.
The importance of managing every phase of a project in accordance with the project plan while adhering to ISO standards is a top priority. Our organized team leaders set and re-evaluate urgencies, ask the right questions at the right time, listen to client requests, and employ effective communication skills to the benefit of every project.


AGE's Exceptional Project Management Skills Feature In Every Aspect Of The Business
Quality Control – We provide a fully certified ISO quality management system.

System Development – As a result of our experience in the industry we are able to engineer a solution to help solve any issues experienced in process.

System Installation – Due to the expert development and manufacturing of AGE products, all AGE products can be installed in industrial environments.

System Commissioning – We can prepare a system to be commissioned correctly and prepare for production directly after installation.

System Handover – Every commissioned system is handed over with the accompanying documentation. Onsite support is available when required.