Advanced Process Control (APC)
Breakthrough flexibility and ways of use for building, deploying, and managing APC Applications.
Breakthrough flexibility and ways of use for building, deploying, and managing APC Applications

Bring together the power of data to operate your plant more efficient, with advanced visualisation software that helps production, quality and process engineers remedy and avoid events that limit production profitability. BluESP's Advanced Process Control has been on the forefront of Multivariable Model Predictive Control (MPC) projects since 2000 and a multitude of benefit-driven projects have been implemented across the world in both the Mining, Metals and Minerals sector as well as the Petrochemical sector.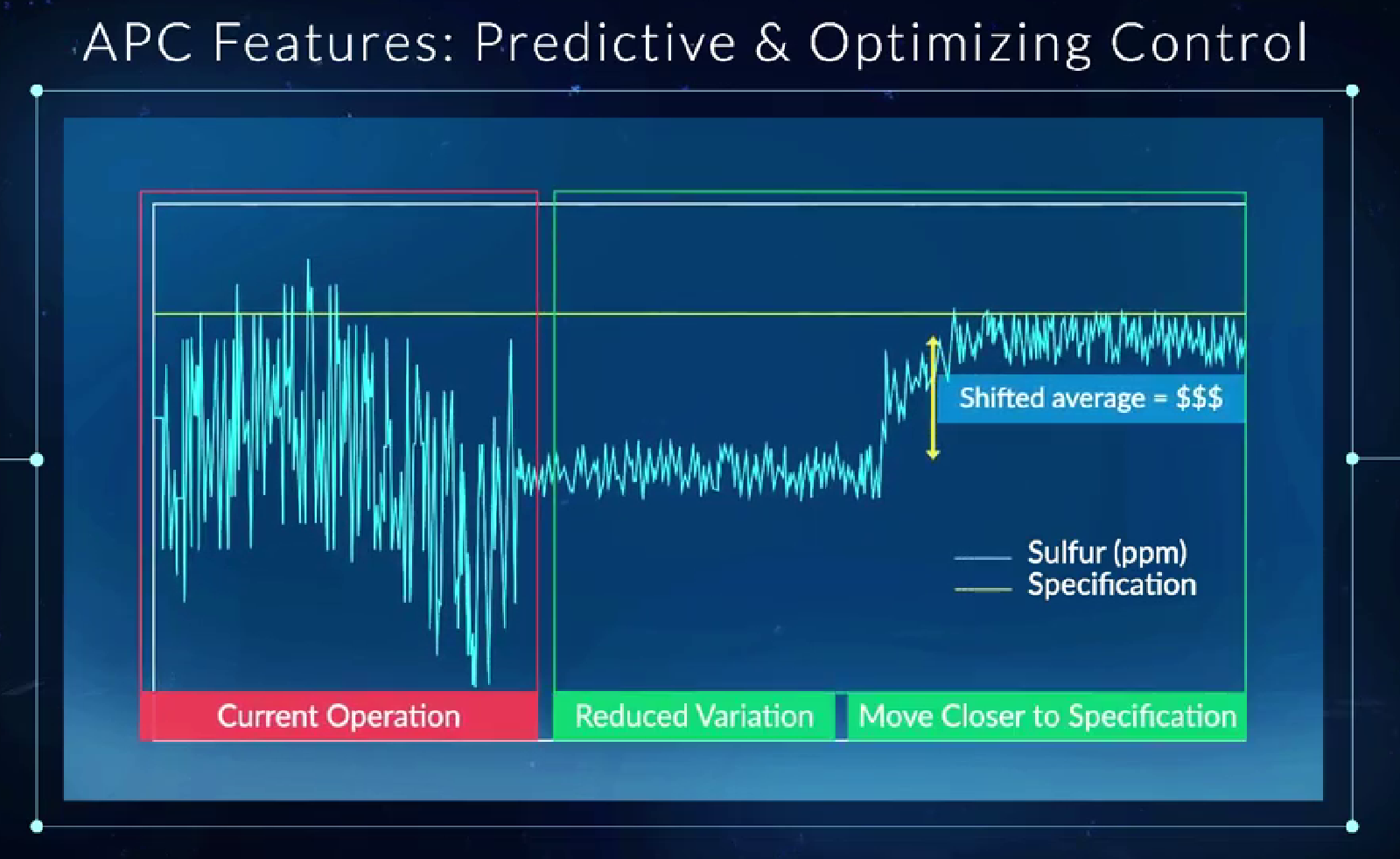 The petrochemical sector traditionally being the early adopters of Advanced Process Control, BluESP used their knowledge and experience gained there to apply APC in the Mining sector, with great success.
Advanced Process Control (APC)
Providing a full set of integrated features for developing, deploying, and maintaining advanced control applications.
Adapt and Optimise Simultaneously

Improve ROI with rapid controller deployment, continuous model improvement and simplified workflows to enable more engineers.

Simplify Tuning & Optimisation

Streamline controller tuning with a step-by-step configuration wizard to directly specify objectives.

Improve Performance With Robust Control

Increase controller up-time by making controllers more resilient to model quality issues and process disturbances.

Monitor With Real-Time Diagnostics

Visualize, analyse, monitor and access real-time controller KPIs to gain key insights into controller performance.
Advanced Process Control Integrated Features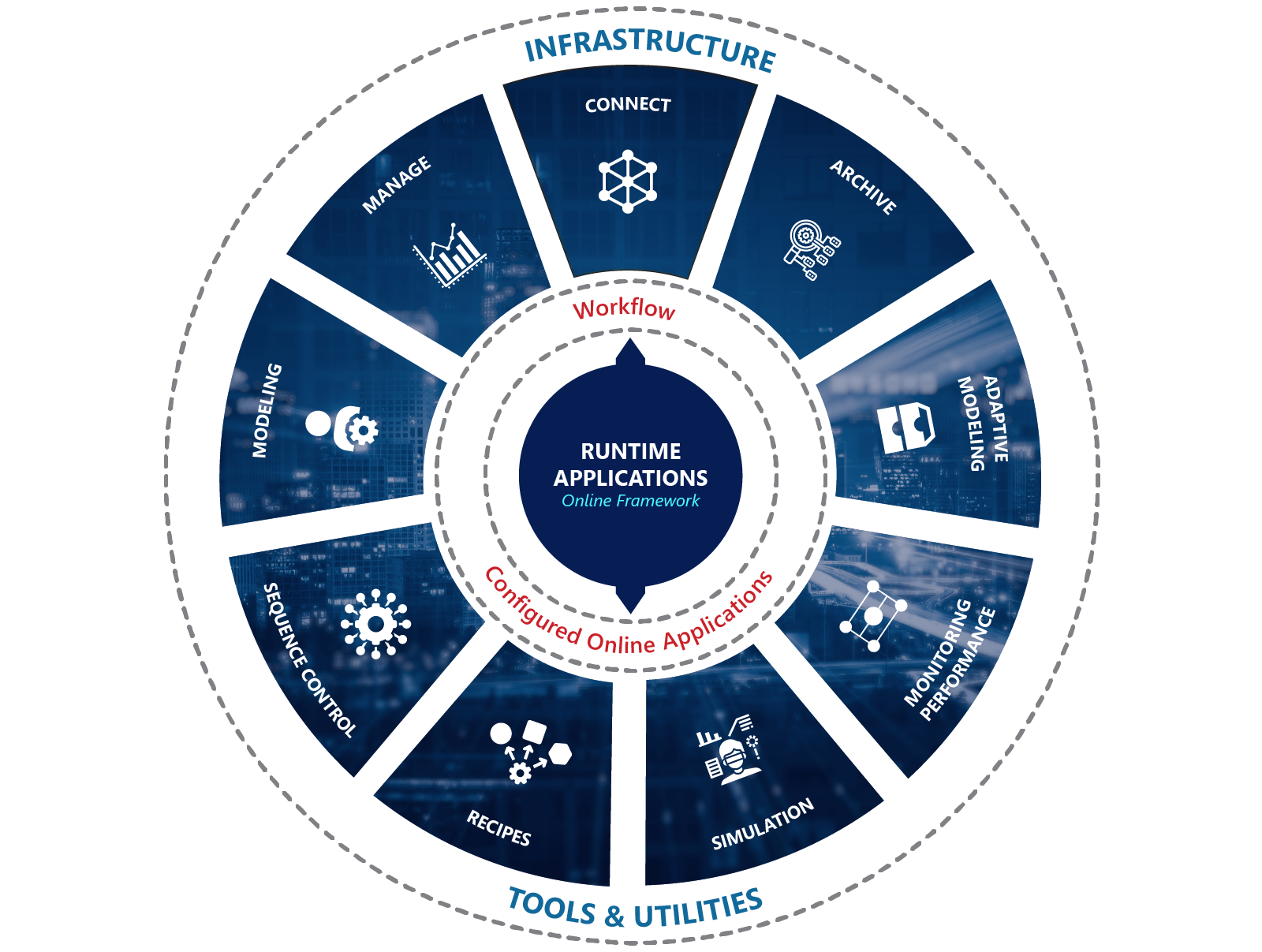 A Single, Flexible Platform that Delivers Sustained Value
AspenTech Advanced Process Control provides a unified environment for AspenTech's three industry-leading control formulations within an architecture that provides the ultimate flexibility and usability. The choice of three control formulations provides superior control performance, execution efficiency and exceptional constraint handling to maximise asset utilisation regardless of the control challenges.
Major benefits are realised through reduced variability, increased throughput and increased yields of more valuable products.

Sustainability
Many APC solutions suffer from degrading benefits. Process changes, equipment aging and changing economic conditions are but a few of the factors that drive the need to maintain controller models. While many competitors offer basic performance monitoring capabilities, AspenTech Advanced Process Control goes beyond simple Key Performance Indicators (KPIs) by providing detection, diagnostics and corrective action features. These features work together to rapidly detect, isolate and correct problems with APC applications without increasing the burden on your staff.

Advanced Process Control Solutions - Ecopetrol Use Case
As energy companies strive to continually improve margins they must also contend with the need to reduce emissions as part of the industry-wide dual challenge—meeting the demand for resources from a growing population with increasing standards of living, while also addressing sustainability goals. Digitalisation plays a key role in meeting this challenge. Watch this video where Ecopetrol discusses how Aspen GDOT can help accelerate customers' digital transformation initiatives, improve refining margins & meet sustainability goals.