Business Improvement
The right goods in the right place at the right time
Warehouse Optimisation
The right goods in the right place at the right time
4Sight | OT |Asset Simulation provides expert warehouse solutions for optimization with the use of the Optislot software, developed by Optricity. We assist warehouses improve ROI by optimising operations with advanced slotting technologies. Benefits include: increased efficiencies and labour reduction. Overall order quality and customer satisfaction improves and capital expenses can be reduced or delayed.
Advanced Slotting Technology Addresses Operational Challenges
Inefficient picking operations due to SKU proliferation and variability in seasonal and promotional volumes
Running out of warehouse space; but not yet ready to expand or move
Management demands to increase productivity without new equipment purchases
Existing space not fully optimised creating picking and put-away inefficiencies
Product damage is impacting customer satisfaction
Picking travel distance and congestion increase as new products are shoved into first available space without regard to pick path
Ergonomic challenges increasing workers compensation expenses
Achieving ROI
Choosing SET for your slotting solution, enables you to maximise warehouse efficiencies and improve your ROI through the following methods:
A reduction in labour costs associated with picking and replenishment tasks
Revenue growth from higher fulfilment volumes, without adding staff or space
Maximising space utilisation by determining optimal locations
Optimising product placement and picking productivity in response to seasonality and volume changes
Improving picking efficiencies by slotting product in direct proximity to pick zones
Reduction of travel times to locate and pick SKUs
Integration of slotting moves with other warehouse tasks
Planning of labour required to perform re-slotting
Before and after Optimization: Using OptiSlot DC™ to optimise warehouse slotting with a user-defined slotting strategy yields a 95% score improvement in the example below:

Traditionally, the larger the distribution centre and the greater the number of SKUs, the more complex the slotting issues become. Increasingly, operations with lower SKU counts, but high inventory turns are recognising, they, too, can benefit substantially from slotting improvements. As such, large complex distribution operations and lower SKU/high turn environments experience tremendous benefits with rapid return on investment.
Business Improvement
Enhancing the way you view data and reporting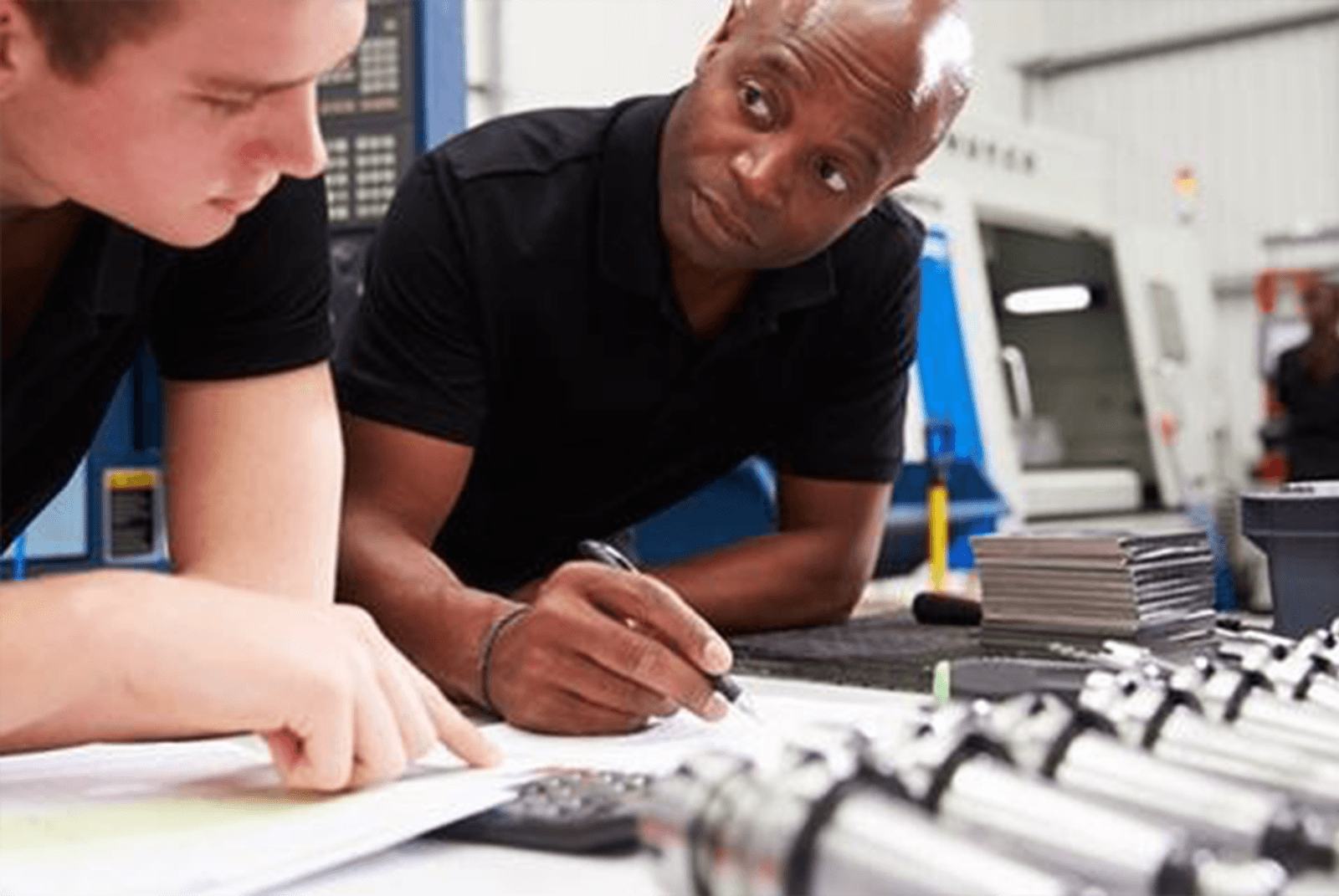 SET offers scalable simulation consulting for the mining, logistics, service and manufacturing industries. We further proved powerful scheduling solutions and expert warehouse slotting optimisation and supply chain consulting.
SET has a highly trained team of industrial engineers specialising in conducting simulation studies, operations management and general industrial engineering consulting.