The Industries We Serve
As a multi-national, diversified technology group, our purpose is to leverage our portfolio of 4IR technologies, people and data-focused solutions to design, develop, deploy and grow solutions for our partners, including both customers and vendors.
Our Clusters
Our clusters deliver quantifiable value by transforming technology landscapes, unlocking funds and mitigating risks through our integrated solutions to enable organisations to quantum leap their businesses into the future.
Industries
Our clusters in turn assist in the go-to-market strategy, taking all the capabilities residing in the clusters to market, serving the following Industries across the Group.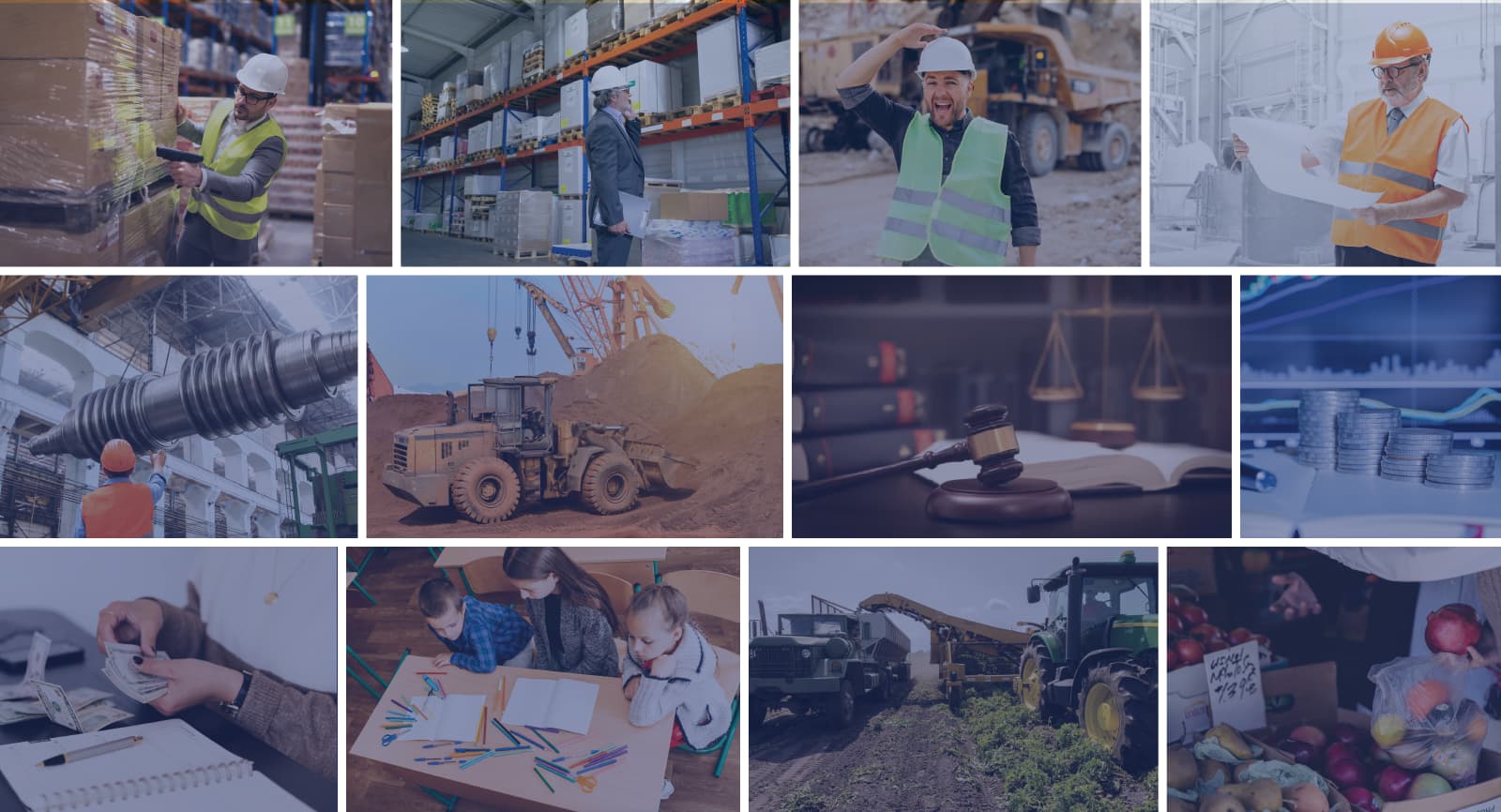 Agriculture
Car Rentals
Education
Engineering
Export
Financial Services
Government
Healthcare
Hospitality
Importing and Clearing Agents
Logistics
Manufacturing
Mining
Non-Profit Organisations
Oil and Gas
Power and Utilities
Professional Services
Project Based Companies
Property Management
Public Sector
Regulatory Bodies
Retail
Software Supply and Consulting
Telcos and Infrastructure
Transport
Warehousing and Distribution