4Sight IT Sage X3
ERP Software and Systems


Sage X3
BEST ERP ENTERPRISE SOFTWARE

Manage your entire business with Sage X3 - faster, simpler, more flexibly
need full ERP but without unnecessary complexities and excessive investment

Sage X3 removes the difficulties of running a business. It simplifies every part of the business, preparing you for whatever comes next, anywhere in the world. With Sage X3, your business is choosing the next generation business management software to help grow faster and be more agile. Enterprise resource planning (ERP) cannot be easier or more effective


Lack of visibility into business performance
Increasing complexity in your organisation
Maintaining compliance
Adapting to constant change
Productivity fluctuations


Sage X3 is 4Sight's ERP software package suited to mid-sized companies, especially manufacturers who need full ERP but without unnecessary complexities and excessive investment
Sage X3 removes the difficulties of running a business. It simplifies every part of the business, preparing you for whatever comes next, anywhere in the world. With Sage X3, your business is choosing the next generation business management software to help grow faster and be more agile. Enterprise resource planning (ERP) cannot be easier or more effective
Contact 4Sight for a consultation or demo


Streamline core processes
Create new services
Improve user experience
Boost Productivity
Increase Collaboration
Drive Innovation
Inquire now to ensure you stay competitive



Intelligence
Smart software for better business
With Sage X3, you can look forward to invaluable insights, made easily available right across the organisation. Providing your people with individualised, live dashboards to understand overall performance, manage risks and improve overall operations. Bringing data together from various areas and presenting it for rapid, informed decision making
Adaptable
Adaptable for quicker operations
Sage X3 offers an end-to-end ERP solution to control your business no matter how your requirements change. Expect simple applications specifically suited to your needs and processes across main areas including finance, procurement, inventory, sales, asset management and customer service. This smart ERP system allows you to enhance the customer experience, pick up on any issues, lower costs and rapidly adapt policies for compliance. With Cloud and mobile, you have data at your fingertips - the ability to check vital items such as stock levels and process customer and supplier orders.
Flexible
Flexible for increased choice
Sage X3 provides a selection of deployment alternatives, matched to your requirements. Presenting the easy capability to configure and design the solution exactly for you, as your business evolves and adapts. Automating essential processes means you can focus more on service delivery and driving efficiencies.


Accelerate your advantage – 4Sight ensures that Sage X3 affords you superior overall functionality and genuine value, for a complete business management solution
Finance
Accounting
Finance
Reporting
Data and Analytics
Dashboards
Budgets
Fixed Assets
Supply Chain and Distribution
Purchase Management
Inventory
Warehousing
Sales
Customer Service
eCommerce
Production Management
Manufacturing
BOM
Production Planning
Quality Control
Project Management
Projects
Time Sheets
Tracking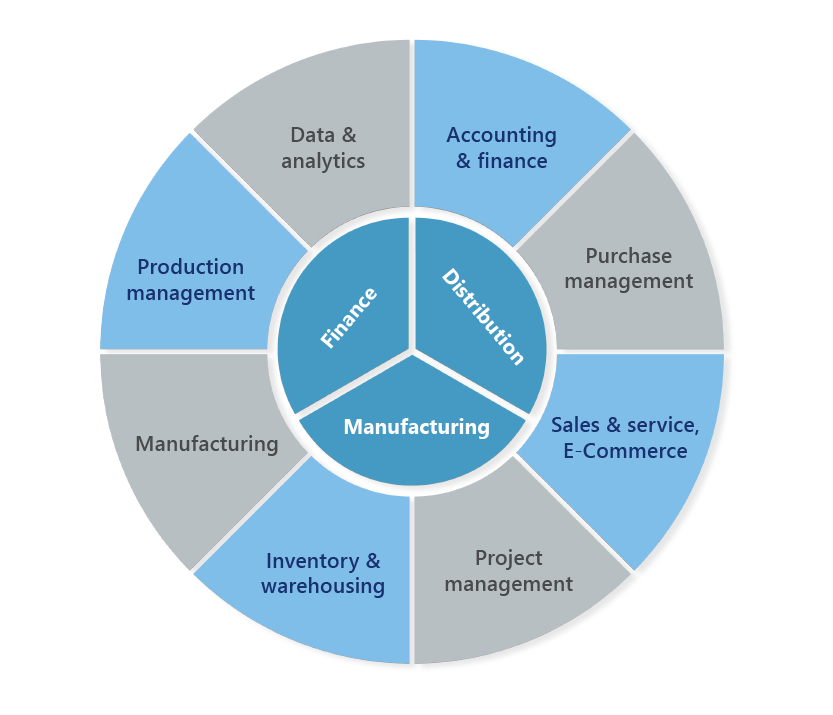 https://www.youtube.com/watch?v=FQCRmwohth4