Are you an
Enterprise 5.0™

organisation?

Enterprise 5.0™ provides us with the visibility that allows us to innovate in a manner which is cost effective, promotes continuous improvement in business processing, mitigates risk and ensures compliance. Enabling us to assist you to quantum leap your business into a realm of possibilities, opening avenues of growth and digital innovation that will ensure the future relevance of your business.

Unlocking the power of visibility
The shift from no-sight to insight provides leaders in your business with the necessary real-time data to make informed decisions.
Our frameworks empower our partners to future-proof their business through digital acceleration, focusing on people and data-centric journeys. We achieve this using hybrid cloud technologies combined with the foresight data to make better, more informed decisions.
Through our approach, we are able to take our partners on a journey from "no-sight" (zero-digital, no data visibility and running the business blind) to "foresight". That is, the ability to predict the future using real-time "insight" data and technologies like ML, AI and digital twin, to make continuous and meaningful decisions based on what will happen.
Our end goal remains to transition our customers into the realm of "4Sight", using autonomous intelligence solutions where the technology not only makes recommendations but also implements the decisions to maximise business profitability, efficiency and minimise risk.
Digital Transformation Approach
Our purpose is to leverage our portfolio of Fourth Industrial Revolution (4IR) technologies, people and data-focused solutions to design, develop, deploy and grow solutions for our partners, including both customers and technology vendors.

We accelerate our partners' digital journey, with an approach that enables an organisation-wide transformation. Our approach enables data and new technologies to amplify an organisation's workforce to thrive in the modern digital economy.
Digital transformation is a journey that any organisation undertakes and is not something that happens overnight. We assist our customers and partners first to understand where they currently are on this journey and then how to progress with the correct technology applied to the next levels.
4Sight is the digital transformation partner of choice to quantum leap your business into the realm of Enterprise 5.0™
We believe that the rate of adoption of 4IR, people and data-focused solutions will grow exponentially, which is why we have positioned our business to be ready with the best solutions to empower our partners now and into the future.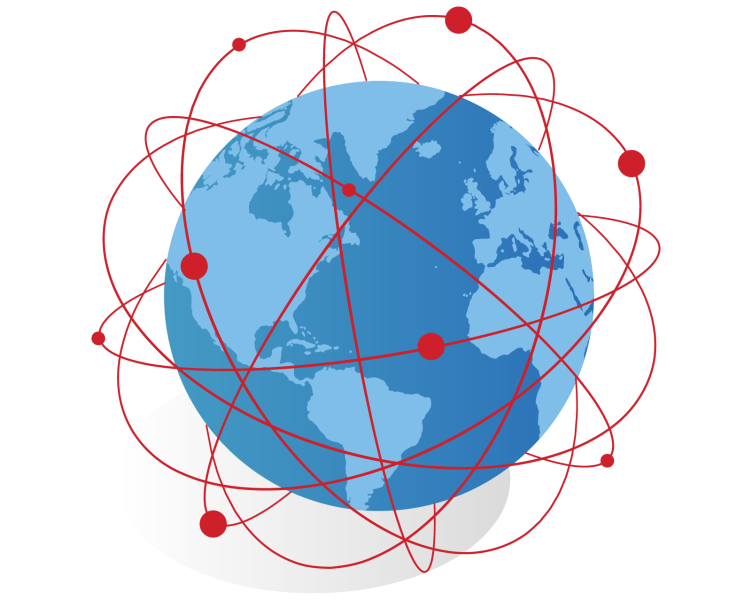 Providing Solutions for the 4IR Economy
At 4Sight we enable our subsidiaries to take advantage of various products and solutions within our Group of companies, to deliver 4IR integrated solutions to our customers.
We pride ourselves in the fact that we use our available technology stacks to create our own unique IP solutions.
Through harnessing a blue ocean strategy, we are continuously creating new, fresh ideas, and adding innovative, value-add solutions that fit in our own Company, as well as our customers' environments.
As we continue to focus on accelerating the convergence of the Information Technologies (IT) and Operational Technologies (OT), we deliver integrated solutions to drive technology, business, and people transformation for our partners.
Realising the quantum leap of Enterprise 5.0™
Breaking down business silos with our integrated run ready solutions, improving business wide performance, reducing costs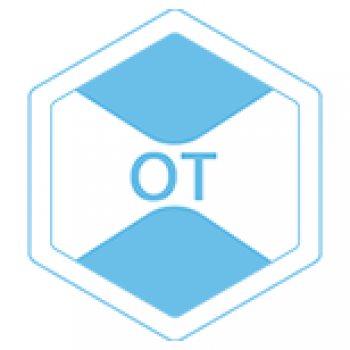 The OT Cluster provides key 4IR technologies and services to help industrial customers with their full end-to-end digital transformation journey while following a cost-effective and low-risk self-funding methodology. The approach allows customers to remain competitive in the digital economy while ensuring any digital initiative has a six-month or better return on investment (ROI).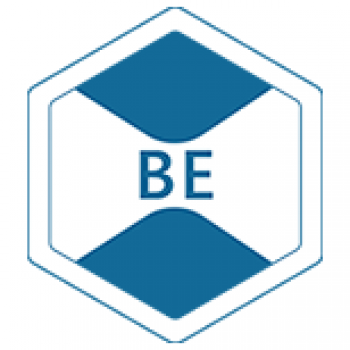 The BE Cluster partners with our customers to drive value-creating digital transformation in specific areas of the business. Digital transformation of an entire enterprise requires the convergence of the OT and IT environments. This convergence ensures that business applications are developed using all enterprise data that enables better and more informed decision making.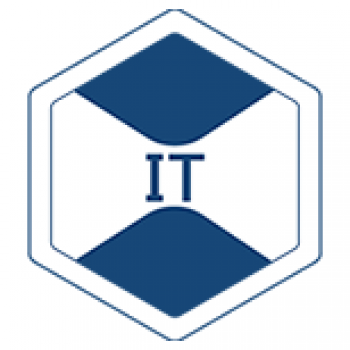 The IT Cluster focuses on enabling the digital transformation of ERP, accounting, human resources, and payroll disciplines. This transformation empowers enterprises to execute with agility to ensure survival in the new digital economy by empowering people, transforming products, and keeping customers close.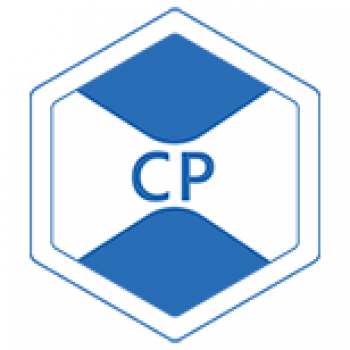 The Channel Partner Cluster is 4Sight's 100% partner-focused ecosystem. The cluster supports and empowers an ever-expanding channel of value-added resellers across Africa, the Middle East, and Central Europe to distribute 4Sight's BE, IT, and OT integrated solutions to markets across the world.
An Enterprise 5.0 organisation can be defined as one that embraces the convergence of 4IR technologies, people and intelligent data.

This allows the organisation to anticipate and predict across a multitude of factors and before reducing costs, enabling them to pivot their business based on informed decisions in the modern digital economy.
Leading technology companies partner with 4Sight
The 4Sight quantum leap process is trusted by leading companies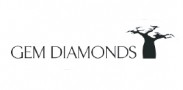 The project has fostered a collaborative working relationship with Minopex and 4Sight, combining expertise and experience across various industries and systems to take the business forward.
Jaco Houman
Senior manager – Technical and Projects,
Gem Diamonds
United Kingdom

4Sight Dynamics Africa is easy to work with, ranging from quick turn around, to the necessary support from start to finish.
Stanley Chauke
Chief Executive Officer,
Khoneketa
South Africa

4Sight Dynamics Africa has been absolutely fantastic, very quick to respond and assist.
Pine Nel
Director,
Nel Control Dynamics
South Africa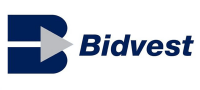 We received insights into our business that we did not have before and 4Sight made it easier for us to get these.
Colin Corbett
CIO,
Bidvest Group
South Africa

4Sight Dynamics Africa is always available to guide and assist.
Phumzile Mbanjwa
Director,
IECONFIG
South Africa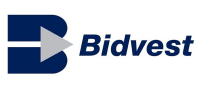 4Sight built a relationship, so that we could get digitized quickly, in order to work remotely and effectively.
Colin Corbett
CIO,
Bidvest Group
South Africa

4Sight Dynamics Africa efficiently delivers customer service. This allows us a Microsoft Partner to timeously deliver solutions to our clients who are our most valued stakeholders.
Costa Matiki
Sales Executive,
Infinite Business Technology Solutions
Zimbabwe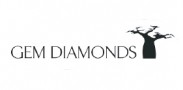 We now have a common view of the constraints or bottlenecks to tackle to enhance performance.
Jaco Houman
Senior manager – Technical and Projects,
Gem Diamnonds
United Kingdom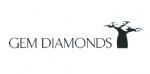 We now have a common view of the constraints or bottlenecks to tackle to enhance performance.
Jaco Houman
Senior manager – Technical and Projects,
Gem Diamonds
United Kingdom

From my first interaction with 4Sight Dynamics Africa, through to the signing on process as a Partner and post that, I have received excellent service from the team. Their responsiveness and technical knowledge have been amazing. Being a new Partner to Dynamics Africa, the handholding process has been professional and I know I can rely on them for the support I need going forward.
Rajeev Devalall
Founder and Owner,
Kysora Solutions
South Africa

The best service I've ever received from initial onboarding to date. I always get prompt responses and professional, yet personalised service.
MUSA NKOSI
Business Development and Solutions Architect,
InfoTech Logic
South Africa

We have received excellent and prompt service from 4Sight Dynamics Africa since day one and have been in awe! Great support, great backup, great mentorship!
Mgezi Mazibuko
Industrial Consultant,
Unidit (Pty) Ltd
South Africa

I would just like to thank Dynamics Africa for always being available and willing to assist with any technical query, quote request or M365 tenant migration/setup.
Cameron McGeer
Director,
Fat Finger Technologies
South Africa