Business Model
Our business model enables our partners to take advantage of our 4IR solutions which enable them to enjoy turnkey digital transformation solutions across industry verticals.
The Digital Transformation Partner of Choice that empowers partners to future-proof their businesses through digital transformation.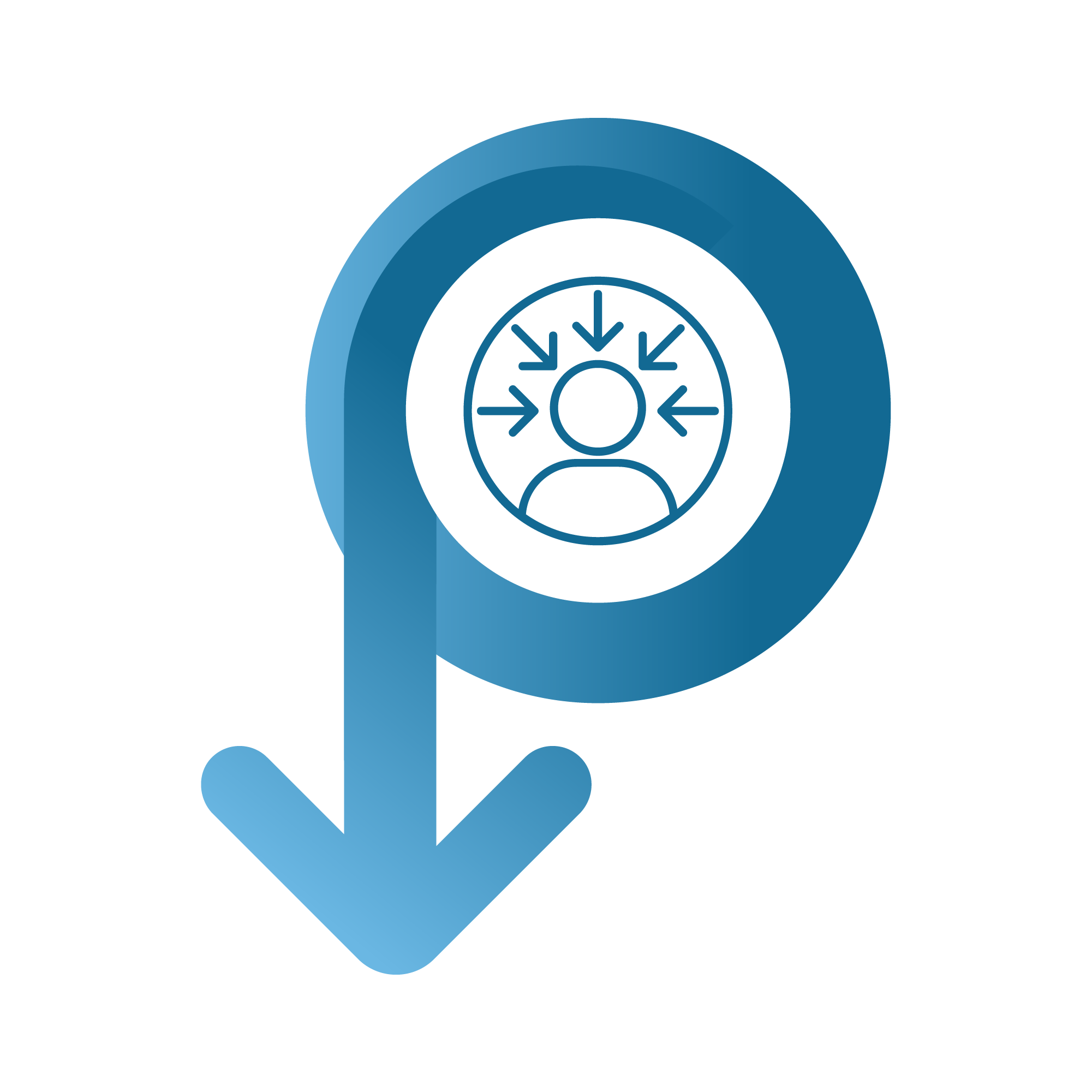 ...customer first thinking - tailored approach to ensure we're meeting our customers needs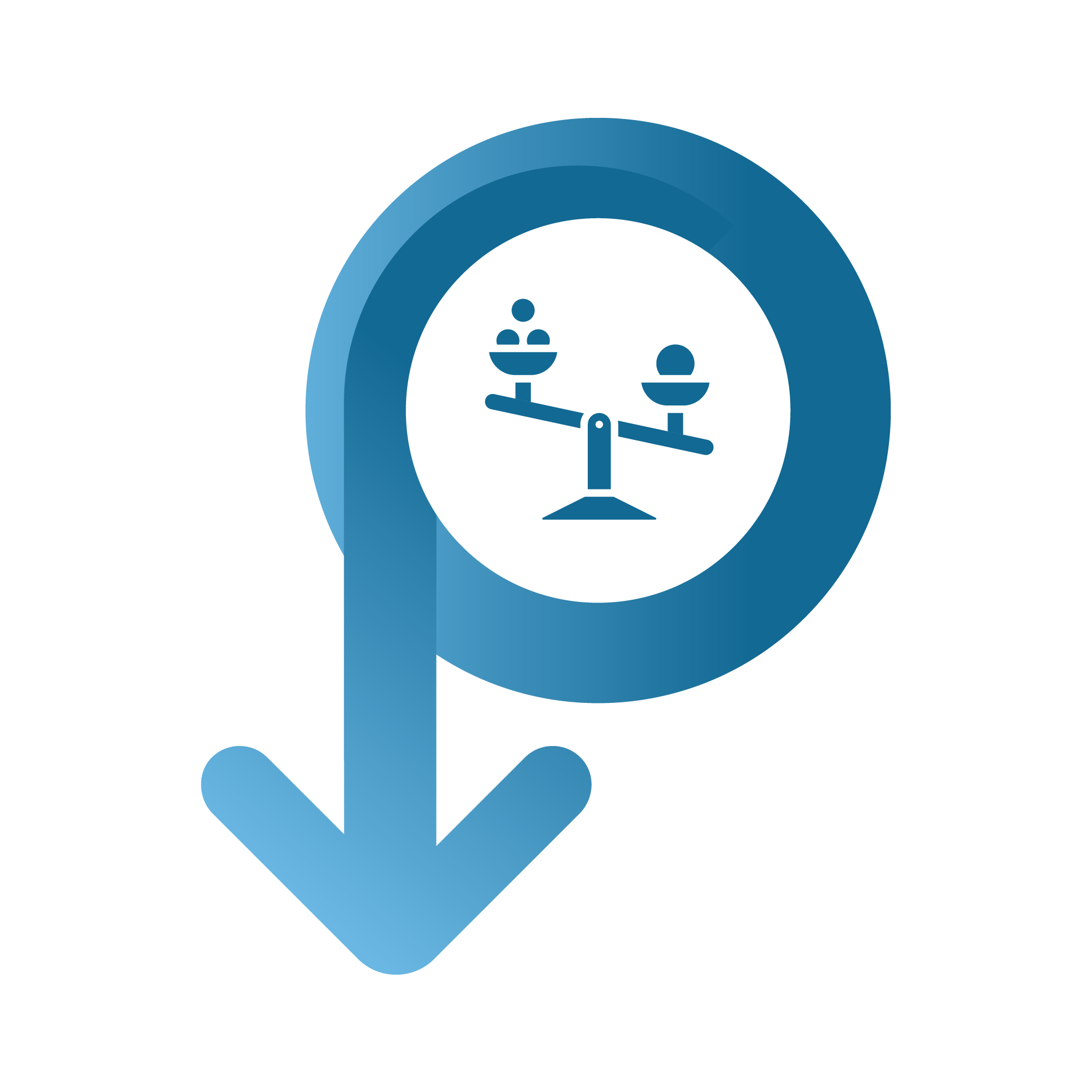 ...give the customer the right interface, with the right person at the right time with the correct domain skills and knowledge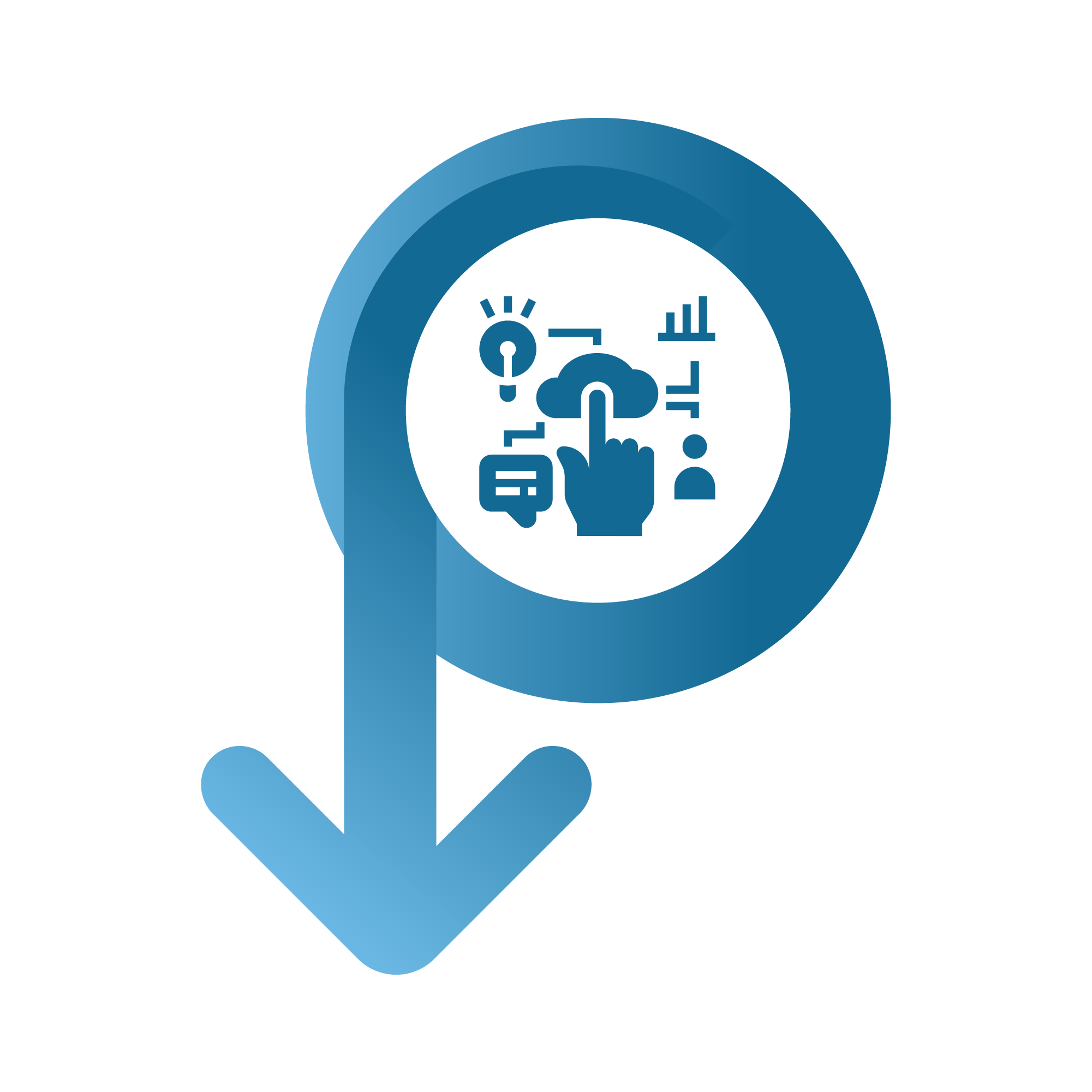 ...scale the offerings and synergies from our subsidiaries' teams that create and maintain a competitive advantage
Our clusters deliver quantifiable value by transforming technology landscapes, unlocking funds and mitigating risks through our integrated solutions to enable organisations to quantum leap their businesses into the future.