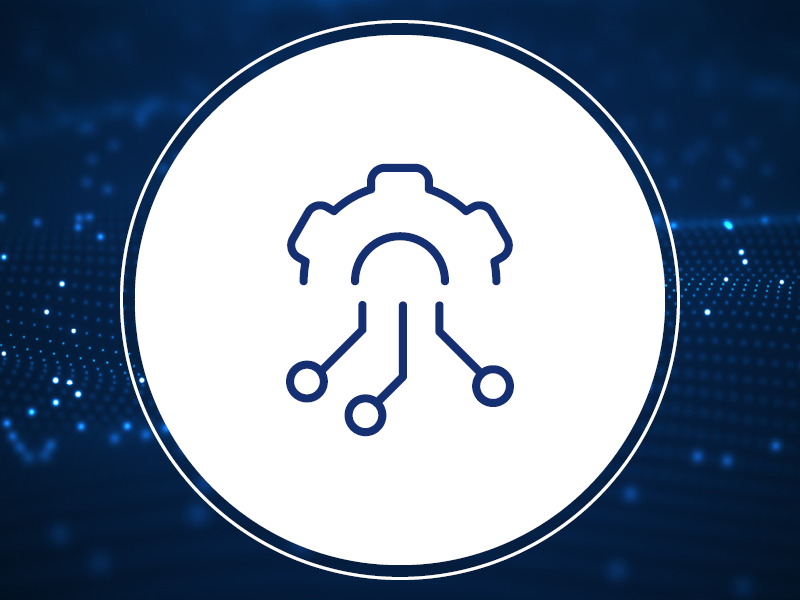 ERP Systems in South Africa - 4Sight | IT
Top ERP Systems in South Africa
Contact 4Sight IT Cluster to provide you with a top ERP (Enterprise Resource Planning) solution to suit your business needs. Let us help you manage your entire business with a modern ERP system in South Africa that will simplify your day-to-day business tasks and operations. Get clear insights into your business Finances, Accounting, Inventory, Operations and more with a modern ERP system from a leading supplier in South Africa.
4Sight IT Cluster sells & supports numerous ERP Solutions:
Partner with 4Sight IT Cluster for the best ERP systems in South Africa that will meet your business needs, and exceed your expectations in terms of functionality, performance and benefits.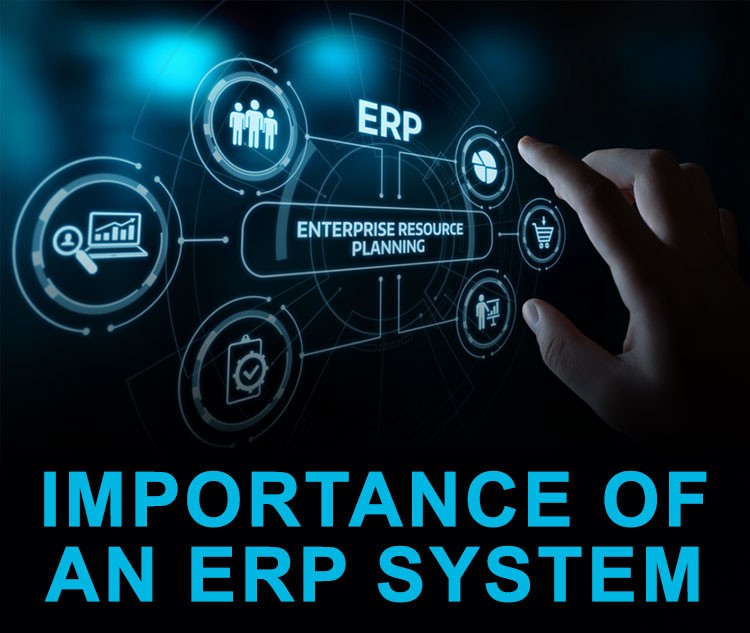 ERP Systems - Why is it important for your business?
Over the last two decades, globalisation and the development of the fourth industrial revolution, Industry 4.0, have put immense pressure on businesses to stay relevant with the times by implementing digital transformation strategies and solutions for various business operations.
Enterprise Resource Planning (ERP) is one of the areas in which this transformation has become evident, and businesses are grabbing the opportunity to gain a competitive edge through the use of modern ERP systems and tools to manage various functions within their business. According to a report by Grand View Research, Inc., the global ERP software market size is predicted to reach USD 123.41 billion by 2030, portraying the great impact and importance of ERP systems for businesses today.
But why is an ERP system important for your business? What are the advantages of implementing a modern ERP system in South Africa?
Advantages of a modern ERP System for your South African business
ERP systems are used in various industries, but there are, however, certain types of businesses that will gain more advantages from the use of ERP solutions.
Centralised platform - 4Sight IT Cluster will help you to streamline your business functions and operations by providing you with an All-in-one user-friendly platform that centralises your business information and operations. Leverage a suite of integrated applications to manage your business more efficiently.
Improved reporting and analytics - Gain more visual and valuable insights into various business functions. Excellent built-in reporting tools will provide accurate, real-time information about your business operations.
Improve customer service - The key to excellent customer service is to build good relationships with your customers. This is achieved by quick responses, on-time delivery, accurate orders and using customer information effectively. An ERP system for your business in South Africa will help you achieve all these goals, by offering a set of tools to improve your customer service.
Cost-saving benefits - The main reason why any business would implement an ERP systems is to enjoy the cost-saving benefits. Cost-saving is achieved by cutting operating costs through more efficient management, improving inventory planning, improved management of procurement, improved customer service, better collaboration for improved communication and the decrease of process times to name a few.
Better data and cloud security - ERP systems in South Africa from 4Sight IT Cluster, offer an integrated data security solution protecting your business from malicious software and ensuring the safety of your company information.
Enjoy all these benefits and more when trusting 4Sight IT Cluster as your partner in ERP systems in South Africa. Browse through our ERP solutions below, or simply discuss your ERP business needs with a professional consultant at 4Sight IT Cluster today.
About ERP & Sage
How is ERP different from CRM?
What are the six key benefits of ERP?
Is Sage a competitor for SAP?
Does Sage ERP have cloud features?
What database does Sage ERP use?
About Sage 300
Is Sage 300 the same as Accpac?
Is Sage 300 an accounting software?
What is the difference between Sage Drive an Sage Cloud?
What are the modules in Sage 300?
Does sage 300 have payroll?
What modules are included in Sage 300?
How scalable is Sage 300 as an ERP?
How does Sage 300 ERP licensing work?
What reporting capabilities does Sage 300 have?
About Sage X3
What is the difference between Sage 300 and Sage X3?
What are the Sage X3 lifecycle stages?
What is the Sage X3 lifecycle policy?
Is Sage X3 an upgrade of Sage 500?
Will my Sage ad-ons work with Sage X3?
What businesses use Sage X3?