Prescriptive Maintenance Software Suppliers South Africa
Prescriptive Maintenance Software Suppliers South Africa
Prescriptive Maintenance Software Suppliers in South Africa
Predictive & Prescriptive Maintenance Software plays a vital role in the performance of your plant. Prescriptive Maintenance Software from the leading supplier in South Africa, 4Sight | Operational Technology, will provide you with early, accurate warnings of equipment failures to help avoid unplanned downtime and provide solutions for problems. Get in touch with 4Sight | Operational Technology - your Prescriptive Maintenance Software Suppliers in South Africa.

What can Prescriptive Maintenance Software do for your plant?
A common goal in manufacturing plants and mining industries, is a continuous effort to improve performance across the entire enterprise. Prescriptive Maintenance Software supports this goal, by providing the opportunity to improve overall plant efficiency, through minimising unplanned and unscheduled downtime. 4Sight | Operational Technology will provide you with modern, digital solutions for your plant that will minimise downtime together with streamlining your Asset Maintenance activities and management. These specially designed software programmes feature tools that will help you take the guesswork out of your overall Reliability Management plan, by anticipating outcomes and problems and recommending actions regarding maintenance requirements. Limit downtime on your plant with effective tools and solutions from a trusted Prescriptive Maintenance Software supplier in South Africa - 4Sight | Operational Technology.
Prescriptive Maintenance Software Solution - Aspen Mtell®
4Sight | Operational Technology is a proud supplier of Aspen Mtell® Prescriptive Maintenance Software. This software solution will forever change the way that preventative maintenance is managed on your plant, by providing the earliest and most accurate warning of equipment failures. The system also prescribes detailed actions to mitigate or solve problems within processes on your plant.
AspenTech is a leading name in Digital Transformation, developing some of the finest software systems for Asset Optimisation used across the globe today. Aspen Mtell® will help you maximise return on Asset investments by effectively preventing machine breakdowns, increasing performance, reducing maintenance costs, and driving increased production.
Key features of Aspen Mtell® include:
The ability to detect system and machine failure at very early stages.
The software offers high accuracy and fewer false alarms.
Low touch machine learning by deploy accurate failure pattern recognition with high precision.
Improved decision-making through prescriptive maintenance, contributing to the optimisation of Asset Performance.
The software offers a fast time to deployment, meaning that you can start protecting your equipment within weeks.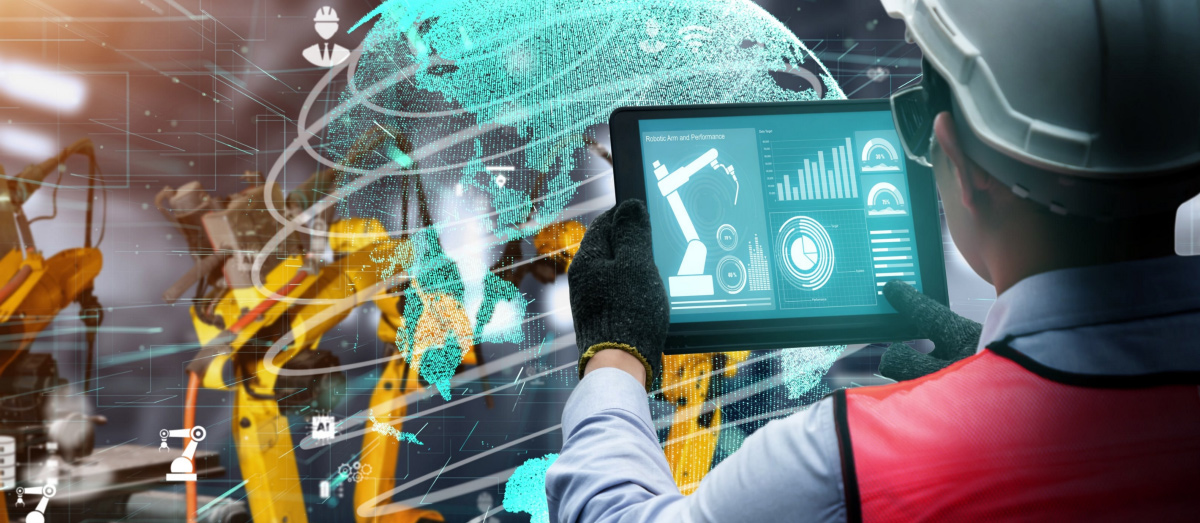 Seamless integration with Asset Performance Management software.
AspenTech's Aspen Mtell® will seamlessly integrate with Asset Performance Optimisation software, adding more value to current systems and tools. Aspen Mtell® will complement your efforts to collect, store and visualise large amounts of data, providing even more insights into the functioning and performance of your assets.
4Sight | Operational Technology are leaders in the field of Asset Performance Optimisation, offering only the best, modern solutions for customers in need of Prescriptive Maintenance Software suppliers in South Africa, and other solutions for your Asset Optimisation needs.
Get accurate anomaly and failure alerts weeks or even months in advance with real-time data and predictive analytics with 4Sight | Operational Technology.
What we offer:
Continuous improvement (downtime analysis)
Value case identification
Update models
Value tracking
Reliability Assessment (predictive tool perspective)
Critical asset identification
Training and Onboarding
Creation of models
Monitoring and Dashboarding
Connectivity and system troubleshooting
Discuss your Prescriptive Maintenance Software needs with a leading supplier of Asset Optimisation solutions in South Africa today - Contact 4Sight | Operational Technology.