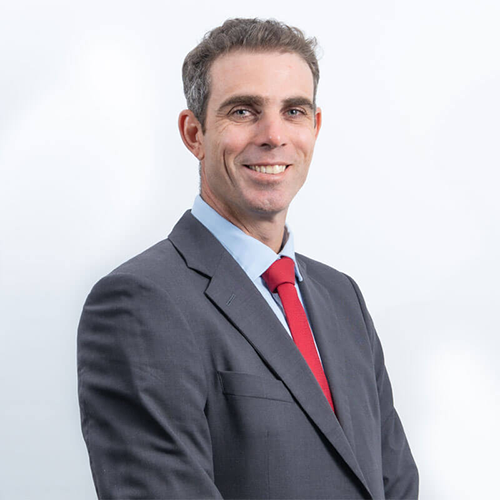 Kamil Patel
Chairperson and Non-Executive Director
Mr Kamil Patel ("Kamil") is currently CEO of Rentsolutions Ltd, one of the largest asset rental companies in Mauritius and is an Independent director of RHT Holding Ltd, which is listed on the Mauritius Stock Exchange.
He is the former CEO of the Dölberg group which has operations in 6 countries, with 350 employees.
Kamil comes with a wealth of experience in finance. Kamil graduated Cum Laude at the Edinburgh Business School's MBA program and is a former professional tennis player who participated in 3 Grand Slam tournaments.