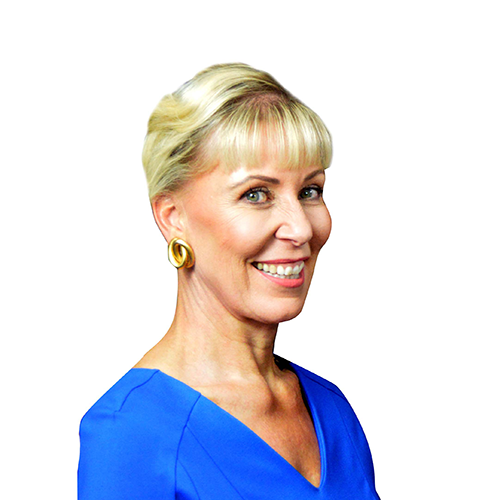 Marichen Mortimer
Non-Executive Director
B.Soc. Sciences; Masters of Business Leadership (MBL), Chartered Director
Marichen has provided trusted leadership and advisory services for the last 10 years to leadership teams across South Africa through Marichen Mortimer and Associates, which provides consulting, training and coaching in leadership effectiveness areas including: leadership development; high-performance team development and wellness interventions.
Previously Marichen has held numerous directorship positions at the Institute of Directors Southern Africa, Zendegis (Pty) Ltd and Leela Leadership Consultants (Pty) Ltd.
Marichen's experience has come from holding senior management positions at SAP, RMP Properties, Rand Mines Properties and Barlows Equipment Manufacturing. Marichen is also a lead facilitator and coach for the PFP Tshwane Leadership circle.
Marichen holds memberships from the Institute of Directors of Southern Africa, Consciousness Coaching Academy and the International Coaching Federation (ICF).