A Complete Control System Solution for Petra Diamonds Ltd by AGE Technologies
16 August 2021
AGE Technologies completed an exciting contract for the leading group in independent diamond mining, Petra Diamonds Ltd in 2016. This major project involved a Complete Control System Software Engineering Solution with Siemens Hardware integration for the Group's mine in Cullinan.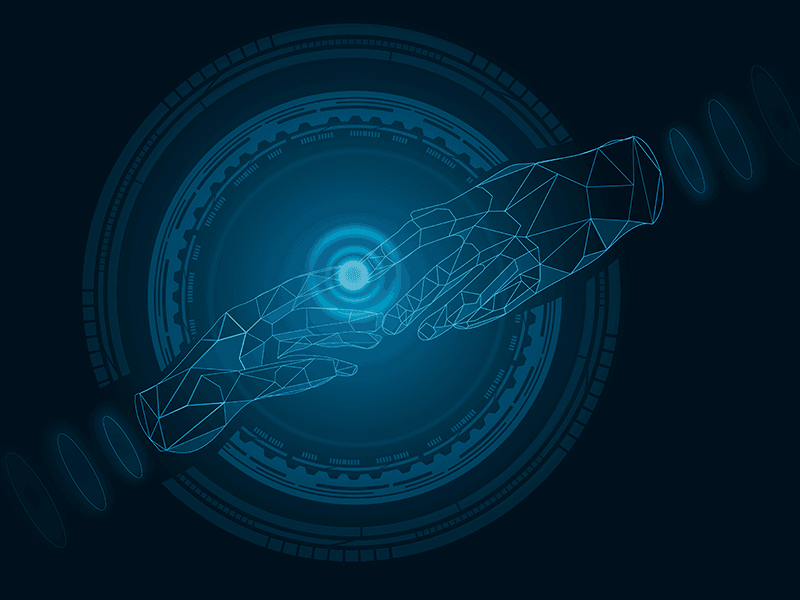 AGE was awarded this project through MDM Engineering, one of the company's premier customers. Previously, AGE teamed up with MDM Engineering on successful collaborative contracts including Tharisa Platinum Mine and Camrose in the DRC. During this time we established ourselves as a reputable and reliable service provider in the field of Automation and Control, which led us to be selected for the Petra Diamonds Ltd control system project.
About Petra Diamonds Ltd.
Petra Diamonds Ltd. is a diamond mining group with interests in a number of diamond mines in South Africa, including the distinguished Cullinan, Finsch, Kimberley and Koffiefontein mines. Williamson Mine in Tanzania also forms part of the Group. Some of the world's most unique diamonds were uncovered at the Group's mines, like the world's largest gem diamond, the Cullinan diamond, which is 3,106 carats rough. Cullinan mine is renowned for its rare blue diamonds, while Williamson mine is known for its 'bubblegum pink' gems.
Going forward, Petra Diamonds has developed expansion programmes that will create a new sub level and block caves in undiluted kimberlite. Moving to undiluted ore will mean that Petra Diamonds will increase their grade, be able to uncover higher quality diamonds and enhance their margins.
Business Needs & Project Requirements
The Cullinan Mine required a complete Control System upgrade solution, that included all hardware and software requirements of the system, setup and configuration, network configuration, full integration and commissioning.
AGE Technologies' Solution
PLC Software Development: PLC Software development included the Siemens (TIA) Totally Integrated Automation Portal and development of the logic model.
SCADA Software Development: SCADA software development was completed in Win CC 7.3, and included the development of the SCADA pages for functional areas.
Setup and Configuration: Setup and configuration was required for the following:
3 x User Interfaces
2 x I/O Servers
An Engineering Station
I/O Server Redundancy
Web Navigator and Data Monitor needs
WinCC access control through smartcard or biometric needs
Archiving
Network Configuration: Complete network configuration setup was required, to assign network settings, policies, flows, and controls, which covered the following aspects:
Profinet network protocol
All networked equipment needs pre-configured with an IP address
FAT (Factory Acceptance Test)
Thin slice testing and signoff
Full software functional operation, testing and signoff
SAT / Commissioning:
The PLC and SCADA commissioning and Site Acceptance Testing was carefully executed to test all controllers, programs, input and output devices. During the commissioning phase a record was kept of all approved change requests. A dynamic record was kept of the commissioning progress.
Conclusion
AGE Technologies successfully completed the Control System Project for Petra Diamonds Ltd., by seamlessly integrating state-of-the-art hardware and software systems. The Siemens TIA offered the opportunity to increase productivity of automation and control at the Cullinan mine, while increasing flexibility through the connections right up to the management level. A major benefit of the Siemens TIA Portal, is that it is constantly acquiring new functions and being expanded to include exciting technologies for users.
Trust 4Sight AGE for a custom solution for your company's Automation and Control System needs. Contact us today.