Tharisa Platinum Mine Expansion Project
16 August 2021
MDM Engineering was awarded the contract for the Engineering, Procurement and Construction ("EPC") of Tharisa Minerals (Pty) Ltd, Chromite and Platinum Project in South Africa, near Marikana, in 2011. MDM Engineering Group Limited is a reputable minerals process and project management company with a focus on the mining industry.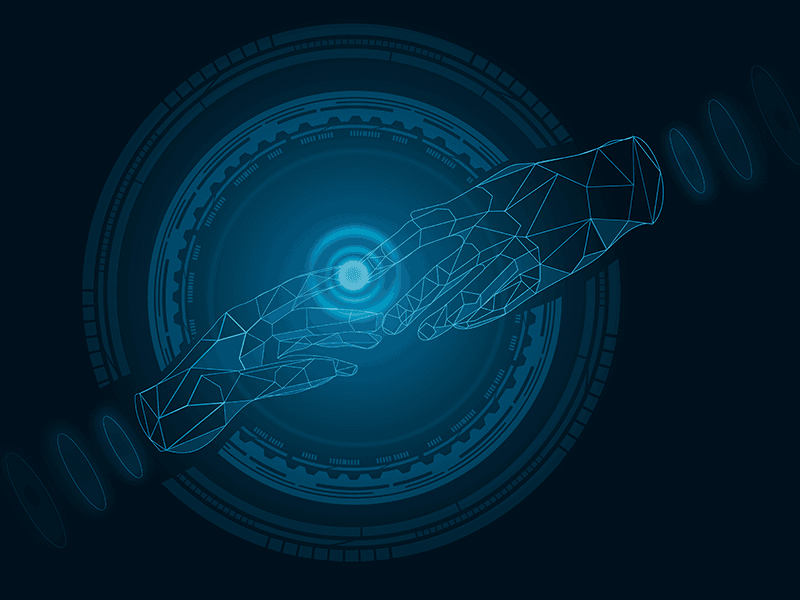 AGE Technologies was contracted by MDM Engineering to supply in all requirements of the Tharisa Platinum Mine Expansion Project. Collaborating with the experienced team at MDM Engineering was an exciting opportunity for AGE Technologies, which resulted in a strong working and mutually beneficial relationship between our companies.
About Tharisa Platinum Mine
"Tharisa Minerals is 74% owned by Tharisa and is uniquely positioned as the world's only co-producers of both PGM and chrome concentrates. Tharisa Minerals' core asset is the Tharisa Mine, which is situated on South Africa's Western Limb of the Bushveld Complex - host to more than 70% of the world's platinum and chrome resources [Source: www.tharisa.com].
Business Needs
As Tharisa Mine is the largest known single chrome resource deposit in the world, the Group is was positioned to benefit from the projected growth in demand for chrome, which is primarily used in stainless steel manufacturing. The Tharisa Mine expansion project would ultimately process 3.6-million tons of ROM (run-of-mine) ore a year.
AGE Technologies' Solution & Project requirements
Age's scope of supply included:
Supply of all Siemens PLC hardware (S7-300 & S7-400)
Supply of all Siemens SCADA software (WinCC)
RIO Panel supply & manufacturing (34 panels)
Ethernet & Profibus fibre network installation, splicing, testing, certification, and drawings (Est. 6000m fibre and 900 splices)
Supply, installation, configuration, and commissioning of 4x Wireless Ethernet radios that links to 4x pump stations (4IPNET Radios)
2x Commissioning engineers to assist with I/O testing & process commissioning (I/O count 1546)
General supply of cable, junction boxes & any other equipment needed throughout the project
Configuration of all networks running through OLM's and the setup of the OLM's
Products used in the project:
Multi core Instrument cable to the value of R400,000.00
Siemens OLM
Outdoor Fibre cable (total of 18.7kms)
Network Switches (3 port & 6 port)
All fibre equipment inc. adapters, connectors, pigtails & cable
Scope of work done
AGE Technologies installed a complete Fibre Network, which included the installation of fibre cable, splice boxes and patch leads. AGE also supplied all IPDB's and completed the installation of a Profibus over fibre network successfully.
Conclusion
The project reached a total value of R5.9m, and was completed within 8 months. AGE Technologies successfully installed all hardware and software components of the PLC hardware and SCADA software solution, seamlessly integrating modern technology from Siemens for efficient control and communication of processes.
The scalable and open SCADA system from Siemens allows for maximum plant transparency and productivity, offering an innovative process-visualisation system with a number of high-performance functions for monitoring automated processes.
AGE Technologies successfully collaborated with MDM Engineering to complete the expansion project, establishing our company as a reliable partner in Automation and Control Solutions.