The Dangers of not renewing your software licenses
15 April 2021
When you rely on mission-critical software that sits at the heart of your business, you demand the reassurance and peace of mind that comes from a support program specifically tailored to the unique needs of your business. However, software maintenance and support can also be a competitive strategy that helps sustain and improve operational performance.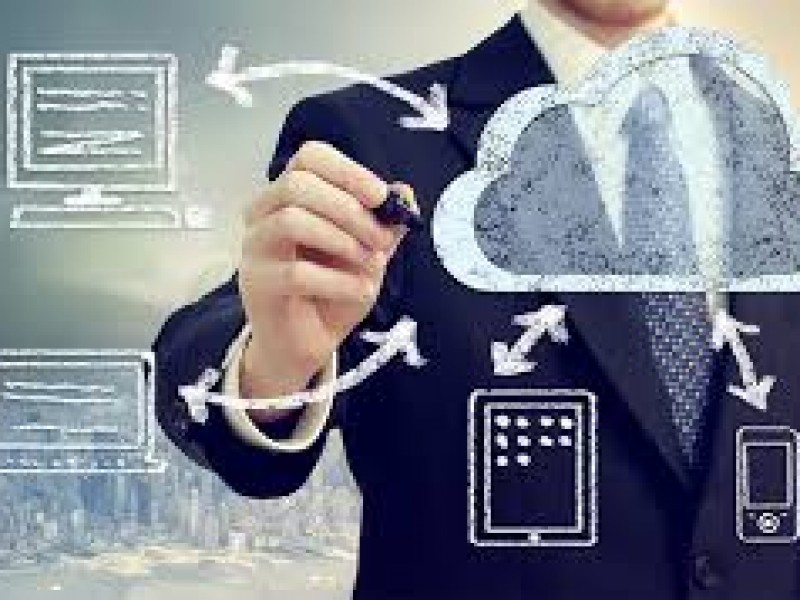 Get the best from your system software by ensuring that your license is up to date, and to avoid problems and questions regarding the legitimacy of your software programme and technical support.
For more information about renewing your Wonderware (AVEVA) software licenses, get in touch with the team at AGE Technologies today. AGE Technologies provide customers with tailored solutions for their automation and control software needs, as well as the much needed software support to ensure that your system runs optimally.
What are the Dangers of Not Renewing your Software License?
Using software with outdated licenses can cause many problems for your business. Don't get caught in a situation that can cause potential loss of income by not renewing your software licenses. Some of the risks involved of not renewing your software licenses include:
Potential downtime: A main disadvantage and one of the most immediate issues of not renewing your software licenses, is potential down-time on your plant. Software becoming inaccessible during a crucial work-day can be quite annoying, leading to a decrease in productivity and falling behind schedule.
Critical updates: Not renewing your software licenses means that you won't be able to update your system to the latest version. This means that critical updates can be missed, and you won't enjoy the latest features and benefits. To ensure the optimal performance of your system software, it is essential to renew your software licenses on schedule.
Needed support: When staying compliant with your software licenses, you will also enjoy professional software support when needed. Excellent customer support helps the user to use the software effectively to get the best value from their investment.
The benefits of renewing your Wonderware (AVEVA) software licenses and support contracts
Enjoy the following benefits when renewing your software license and support contracts:
Continuity of investment protection and value
Access to the latest version of installed software at no additional fee
Access to Expert Technical Support resources (and issues can be escalated to a global team of experts were needed)
Access to Software Utilities and Services to enable greater productivity
AVEVA System Monitor* available on Premium Support
Benefit from Software Asset Management
Several other optional services are also available at applicable fees.
Partner with AGE Technologies for all your software support
AGE Technologies is a leading service provider in the field of control systems and software solutions for production and manufacturing plants in many different industries. Our team have gained extensive experience in system design and solutions, enabling us to provide our customers with tailored solutions that meet their specific process needs.
Contact AGE Technologies today for assistance with your software license renewals support contracts to ensure that you get the absolute best from your Wonderware (AVEVA) software system.