The Importance of Support Contracts and Software Renewals on your Plant
15 April 2021
The performance and functionality of any plant relies on mission-critical software that is tailored to meet the specific demands of the plant and processes. For this reason, ensuring that you have the software support and latest software versions available is essential for the optimal performance and reliability of your Monitor and Control software. The best way to achieve this, is to renew your Software Support Contracts and Software Licenses on schedule, to avoid technical issues, downtime and even a potential loss of income.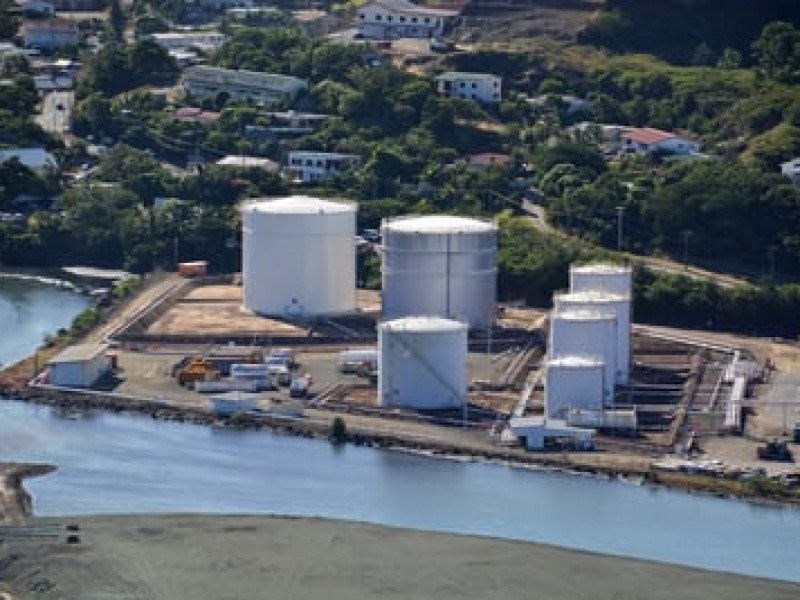 Read more below about why it is essential to renew your AVEVA software support contracts and licenses, or get in touch with the professional team at AGE Technologies today for the assistance you need.
Why it is Important to Renew Software Support Contracts and Licenses
Protect your Monitor and Control Software investment by renewing your Support Contracts and Licenses. You will get a continuum of investment protection and value with a program designed to help you get the most out of your Monitor and Control software throughout its life and achieve your key business objectives. AVEVA Customer FIRST provides continuous software maintenance and innovation through version upgrades, access to expert technical support resources, and optional outcome-based services focused on your success. Enjoy the following advantages when choosing to renew your Software Support Contracts and Software Licenses with AVEVA:
Support service: Renewing your Software Support Contract means that you will enjoy the needed technical support for the duration of the contract. Enjoy the service of a professional team, to help you maintain, manage and provide technical support on your system when needed. Access to technical support experts will also help to quickly remedy any technical issue you may experience as you install, fine-tune and upgrade your software.
Software updates: Software updates are essential - Keep you software state-of-the-art by renewing your AVEVA software contract and license. This will enable you to respond quickly to challenges and opportunities.
Peace of mind: If your team and processes depend on mission-critical software from AVEVA, it is essential that you have the necessary technical support to ensure business and processes run smoothly and hassle-free. A direct line of contact with a committed and experienced support team offers peace of mind for plant management, by knowing that they will have the help they need, when required.
AGE Technologies - Your Partner in System Software Solutions
AGE Technologies have built an outstanding reputation amongst our customers and system manufacturers as a reliable and professional service provider for your Monitor and Control Software Solutions.
Let our professional team assess your business needs, and offer an AVEVA software solution that meets the specific demands and needs of your processes and plant.