Helping Storage Reach Maximum Capacity for a Canadian Rail Company
06 July 2021
This project was a complete mine-to-port logistical study which integrated mining, transportation and shipping systems to provide a holistic view of the intermodal systems.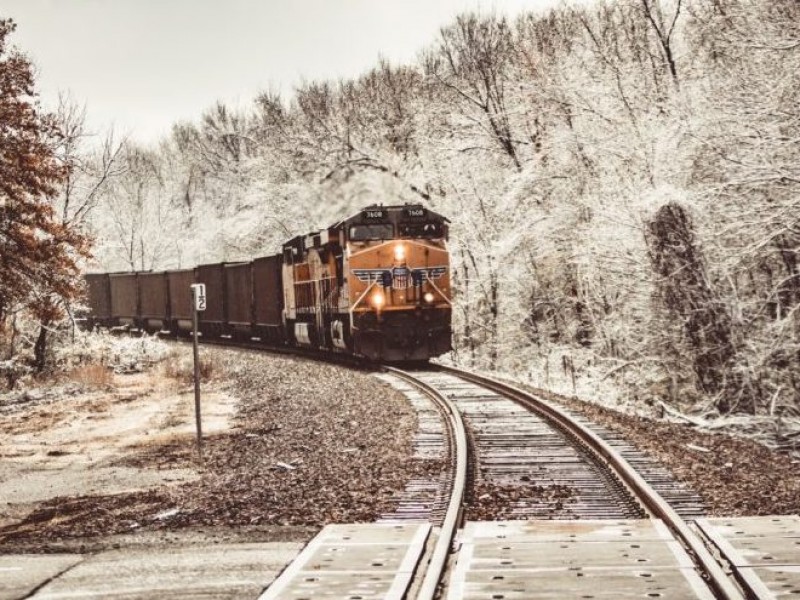 Our Client's Challenge
The main objectives for the study were to analyse if the planned mining operations, conveyance, shaft hoisting, production and planned infrastructure could achieve and maintain the logistical requirements for the expected production.
Scope of Services
A comprehensive computer simulation model was designed in order to evaluate and make recommendations regarding the interaction between the following systems:
Underground Mining and Conveying
Raw Ore Hoisting and Storage
Processing Operations and Product Storage
Load-out, Rail Transport, Unloading
Port Product Storage and Ship Loading
Project Highlights
The base case results indicated capacity problems to achieve the required annual throughput and that all the storages constantly reached their maximum capacity level. This prompted running a set of additional scenarios to mitigate the system bottlenecks and determine the operating parameters required to achieve their production targets. The optimal techno-economic alternative was recommended.
If you are looking for accurate decision-making support, contact us today to speak to one of our experts.