Case Studies - Business Environment
Transforming through a cloud journey
01 June 2021
The organisation needed to transform to ensure they stay relevant in the digital economy and that they support new business initiatives leveraging their technology platforms.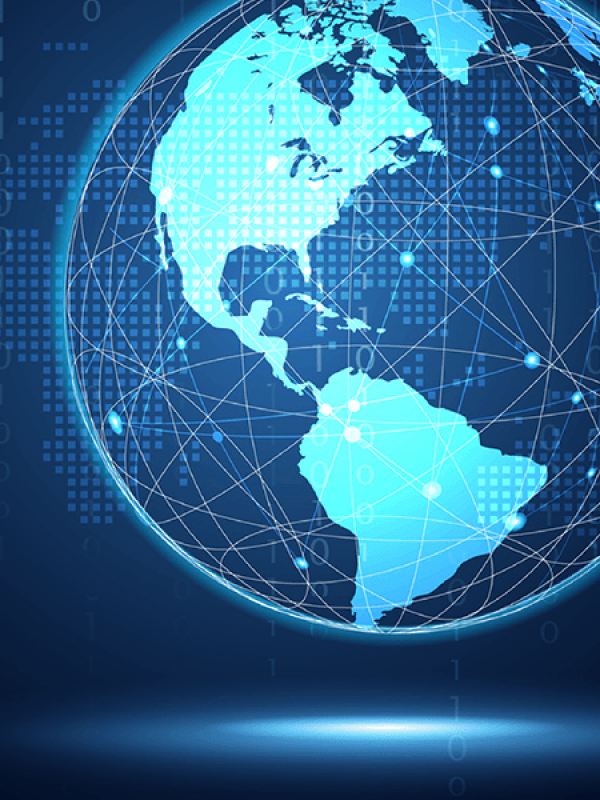 Customer Summary
Bidvest Steiner is a service-orientated organisation providing hygiene rental equipment, Office Consumables, Deep Cleaning and Pest Control Services to a wide spectrum of businesses and institutions across all industries including government, medical, recreational, hospitality and corporate facilities throughout South Africa. They have grown from a relatively small hygiene service provider owned and controlled by the American Linen Supply Co. to an independent local brand with an infrastructure of 30 branches nationwide. Bidvest Steiner, formally Steiner Hygiene, commenced operation in South Africa in 1958 and is today a leader in the field of hygiene care, constantly exploring new ideas and the latest innovations in hygiene. The organisation needed to transform to ensure they stay relevant in the digital economy and that they support new business initiatives leveraging their technology platforms.
Challenges
When the Covid-19 pandemic first hit South Africa in March 2020, Bidvest Steiner was concerned how this would affect their technology investment as well as a potential cloud migration, in line with their digitization strategy. From a business perspective, the mandate was to put all further IT expenditure and projects on hold with immediate effect. Fortunately, the engagement with 4Sight around the same time, showed that Bidvest could optimise their existing licensing spend – moving to a CSP (Cloud Service Provider) model and they could also fast track their Microsoft Teams and SharePoint usage, so get these up and running both quickly and seamlessly.
Solution
Following the 4Sight methodology of Assessing, Optimising, Modernising and Continuously Assessing, 4Sight started with an assessment of Bidvest Steiner's IT landscape and environment. Since Bidvest Steiner already had a significant investment in Microsoft technology in place, 4Sight advised Bidvest Steiner on improving this through CSP and presented how best to use the communication and collaboration functionality in the Microsoft Teams application as well as leveraging other collaboration features. This would ensure Bidvest business continuity – everyone could continue working and business could resume, even though their workforce was now remote. As a Microsoft technology provider, 4Sight guided Bidvest Steiner and provided assurance of a workable solution that would be cost-effective and allow them to continue their journey. The Bidvest Steiner division were up and running on Teams within a few hours. 4Sight also rolled out MIA for them -
an easy way for Bidvest Steiner to continuously manage their technology usage and consumption.
Impact
Through the partnership with 4Sight and the efficient adoption of advanced collaboration and communications tools, Bidvest Steiner were able to start digitising their business, quicker. The cloud journey was effectively escalated. And the change to CSP gave Bidvest some peace of mind as they had the flexibility to only pay for what is being consumed, at a time when cost containment was key. Bidvest Steiner appreciated 4Sight's approach of kicking off with an initial assessment. The invaluable insights provided via a single dashboard, offered visibility they did not have before – the means to understand where and how to maximise their licensing investment and enable better decision making. The collaboration has been fruitful and there is now scope being built for insights into other critical business issues, such as data protection and enhancing Bidvest Steiner's security.
Need help to transform through a cloud journey?
Contact Us.