Case Studies - Operational Technologies
Determining The Infrastructure for a Pit-to-Port Operation in Mozambique
04 May 2021
This project was part of a pre-feasibility study of a line from loading site in Mozambique to a port. The model includes logistics from the mine to the loading site, rail loading via reclaimer, rail model to port, detailed port stacking and reclaiming, vessel loading and vessel movement through to a specific bay.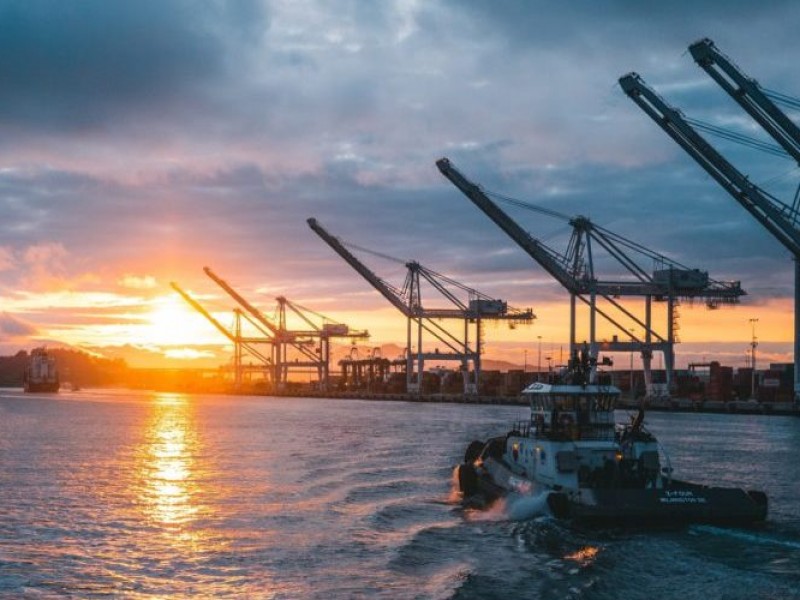 The main objectives of the study included analysing what the planned rail, loading, port, shunting and unloading infrastructure could achieve. It also included maintaining the logistical requirements of the expected initial annual throughput as well as the increased future throughput tonnage. Other objectives of the simulation model include locating bottlenecks and system constraints and analysing of various infrastructure and operational scenarios in order to obtain the optimal solutions procedures and to mitigate risks.
Our Client's Challenge
The supply chain needed to be integrated to include the effect of intermodal elements and buffer capacities to ensure that the product can be delivered and loaded optimally to the port. Variation in supply rates, rail network availability and other constraints needed to be mitigated by having sufficient buffer capacities and system flexibility.
Scope of Services
A detailed computer simulation model was created to include the total system of mine to port which was utilised to various alternative scenarios and provide outputs of key performance indicators. This included various ore handling systems, rail system and port design parameters.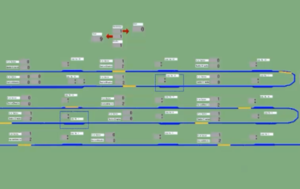 Basic overview of the facility.
Project Highlights
The simulation results were able to determine the required infrastructure, rolling stock and operational procedures to obtain the current and future target export tonnage.
If you are looking for accurate decision-making support, contact us today to speak to one of our experts.