Case Studies - Operational Technologies
Simulating Underground and Surface Material Handling Operations
02 March 2021
This project was a simulation-based study that investigated the potential of a major mining company's current and proposed operational structure. The study was to determine if the mine could handle the scheduled production from the underground mining operations through to the loadout station located on the surface.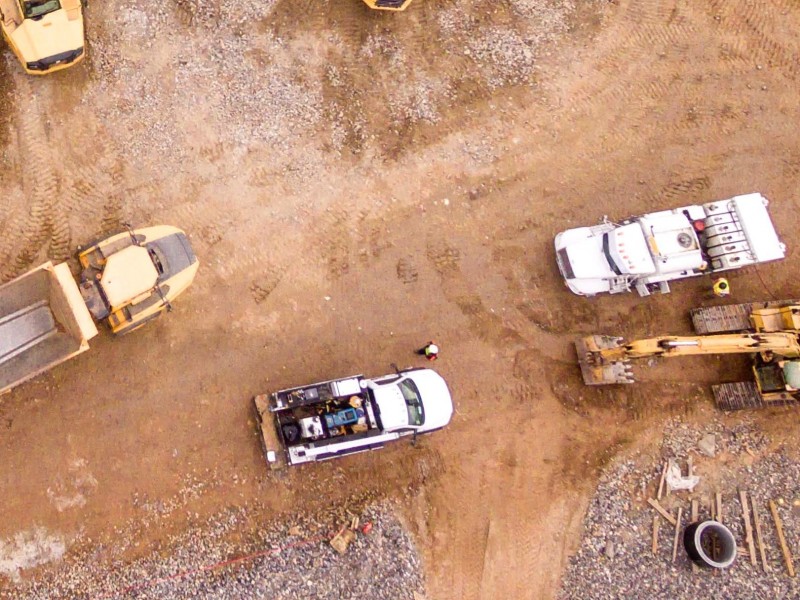 Our Client's Challenge
Our client wanted to determine how to maximise throughput. In order to do that, they required a tool that would accurately represent its detailed mining operations and report on the capability of its infrastructure to achieve the scheduled production for a given period. The appropriateness of using a simulation model for this study stems from the need for decision support on large capital projects.
Scope of Services
Simulation Engineering Technologies (SET) developed a simulation model that detailed the conveying and screening of different rock types. This happened between the underground storage areas and the trucking of rock on the surface to the load-out station.
The model was used to illustrate the effect on mine performance given appropriate alterations to individual and combinations of system components such as:
Shift structures
Buffer capacities
The production schedule
Equipment fleet sizing
Stockyard buffer capacities
Train arrival variance
Surface layout optimisation
Project Highlights
This study focused specifically on providing our client with insights into the capability of its system to achieve its:
Intended performance targets
Potential performance given the identification and alleviation of system constraints and bottlenecks
The incorporation of simulation as a whole has shifted the paradigm for our client. It has provided continual access to a decision-support tool with the capability of being used for both long- and short-term planning going forward.
If you are looking for accurate decision-making support, contact us today to speak to one of our experts.