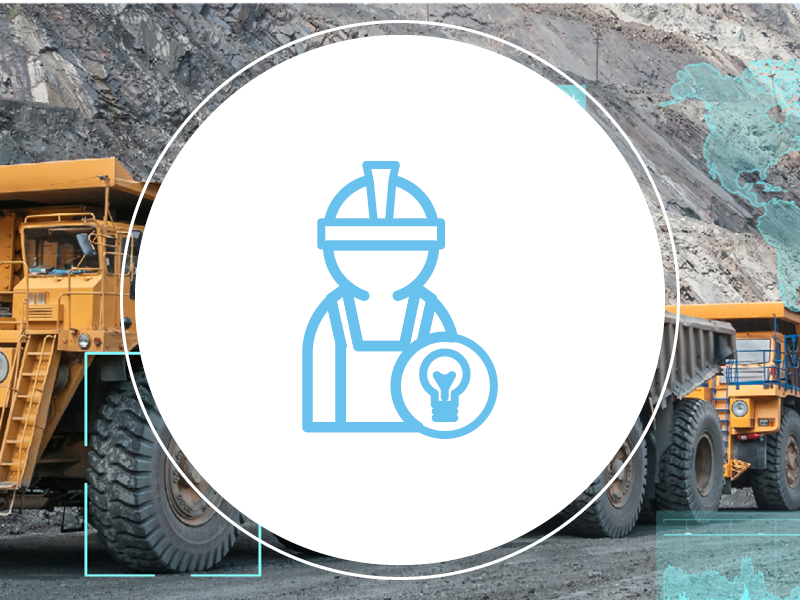 APM (Asset Performance Management) - Prescriptive Maintenance
Solution-in-a-box offering

PRESCRIPTIVE MAINTENANCE AS A SOLUTION-IN-A-BOX
4Sight OT offers significant cost savings for businesses, as our APM Solution-in-a-box Suite eliminates the need for lengthy and expensive customisation processes. We offer an all-in-one prescriptive maintenance kit that includes the necessary components and tools to monitor maintenance equipment & tasks. The APM kit includes the software components needed to monitor and analyse any process operation, as well as the specific tools and parts needed to complete any necessary repairs or replacements. We also supply a user manual, instructional videos, and other resources to help educate maintenance managers.

B E N E F I T S
1. Cost effectiveness:
The APM: "Prescriptive Maintenance solution-in-a-box" offers an all-in-one solution that eliminates the need for multiple vendors and expensive customisations. This can help you save on costs, as you will only need to pay for the solution once.
2. Faster implementation:
The pre-configured settings of the Asset Performance Management solution-in-a-box make the implementation process faster and easier. This helps you save time and money and get your system up and running quickly.
3. Easier maintenance:
With the solution-in-a-box, you don't have to worry about maintaining the system as it is designed to require minimal maintenance. This helps you save on time and resources that would otherwise be used in system maintenance.
4. Scalability:
Our solution-in-a-box is designed to be easily scaled up or down depending on your business needs. This helps you save time and money when scaling your system up or down.
5. Security:
Solution-in-a-box is tested and certified for security, meaning businesses can be sure their data is safe and secure.
6. Flexibility:
Solutions-in-a-box offer flexibility in terms of customisation, allowing businesses to make changes to the solution as their needs evolve.
7. Support:
Solution-in-a-box suite also comes with support, meaning businesses can be sure they are getting help and advice when needed.