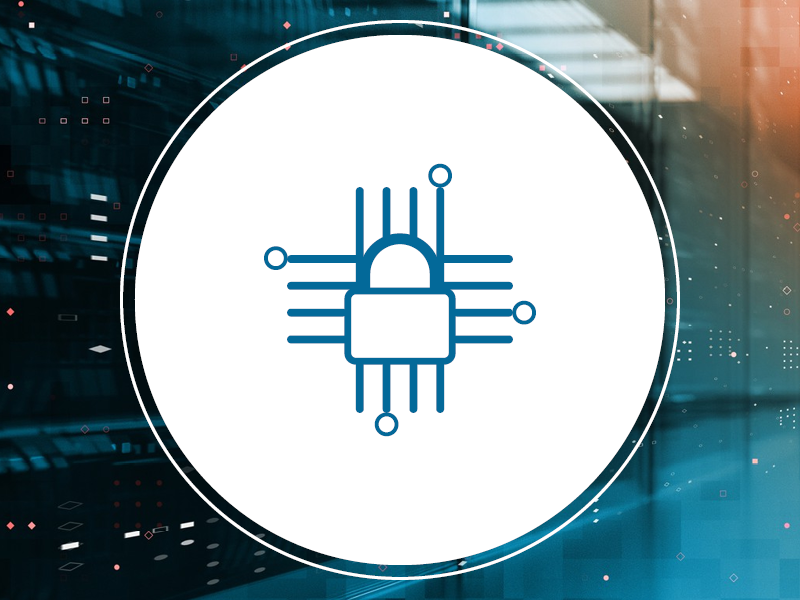 Enterprise Data Enablement
We assist organisations in building an enterprise data strategy focussed around enabling businesses to manage their data needs end to end.
Data Assessments:
Our methodology to success kicks off with an easy-to-implement assessments, either in the form of an organisation-wide questionnaire or a focused, limited scope technical assessment of the current state of the organisation. Measuring maturity, quality, or usage.
Data Vault Implementations:
We follow the world's leading data modelling methodology. The solution simplifies the data ingestion process, provides auditability, it easily adds new data sources without structural changes and
consolidates disparate data sources into unified business concepts.
Packaged Reporting Solutions:
Our Packaged Reporting Solutions are reporting solutions built on the Data Vault methodology that address a specific business area or customer requirement. It is pre-packaged and requires minimal customisation to make it usable for other customers, thus saving time and costs, delivering rapid value to our clients.