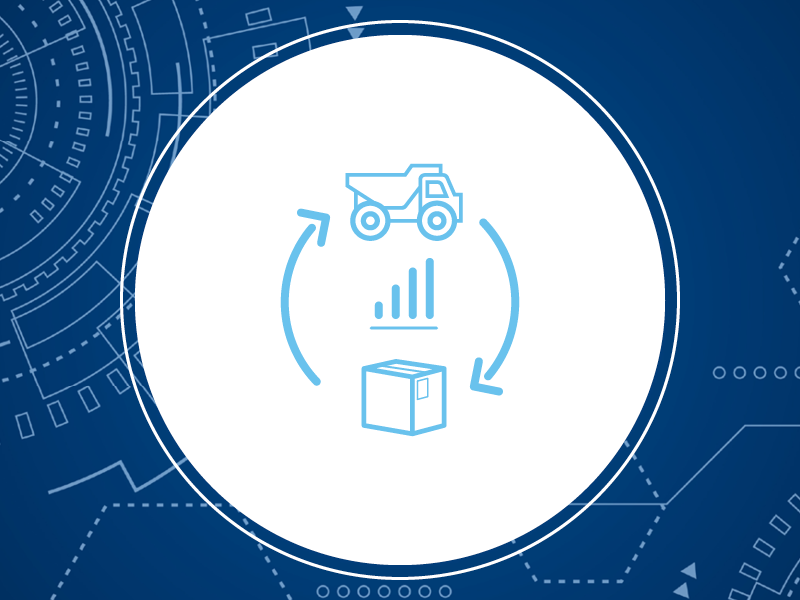 Value Chain Optimisation for Sustainability & Growth
Drive visibility across the entire supply chain
Unified Value Chain Optimisation is a holistic approach to improving the efficiency and effectiveness of the mining value chain. It involves the integration of data from the different stages of the mining value chain, from exploration to customer delivery, to identify opportunities for cost savings and improved performance. This can include the use of predictive analytics and machine learning to identify potential problems and inefficiencies, as well as the implementation of advanced technologies such as automation and robotics to improve operational efficiency. By using data-driven insights to improve the performance of the entire value chain, Unified Value Chain Optimisation can help to reduce costs, improve profitability, and create a more sustainable mining industry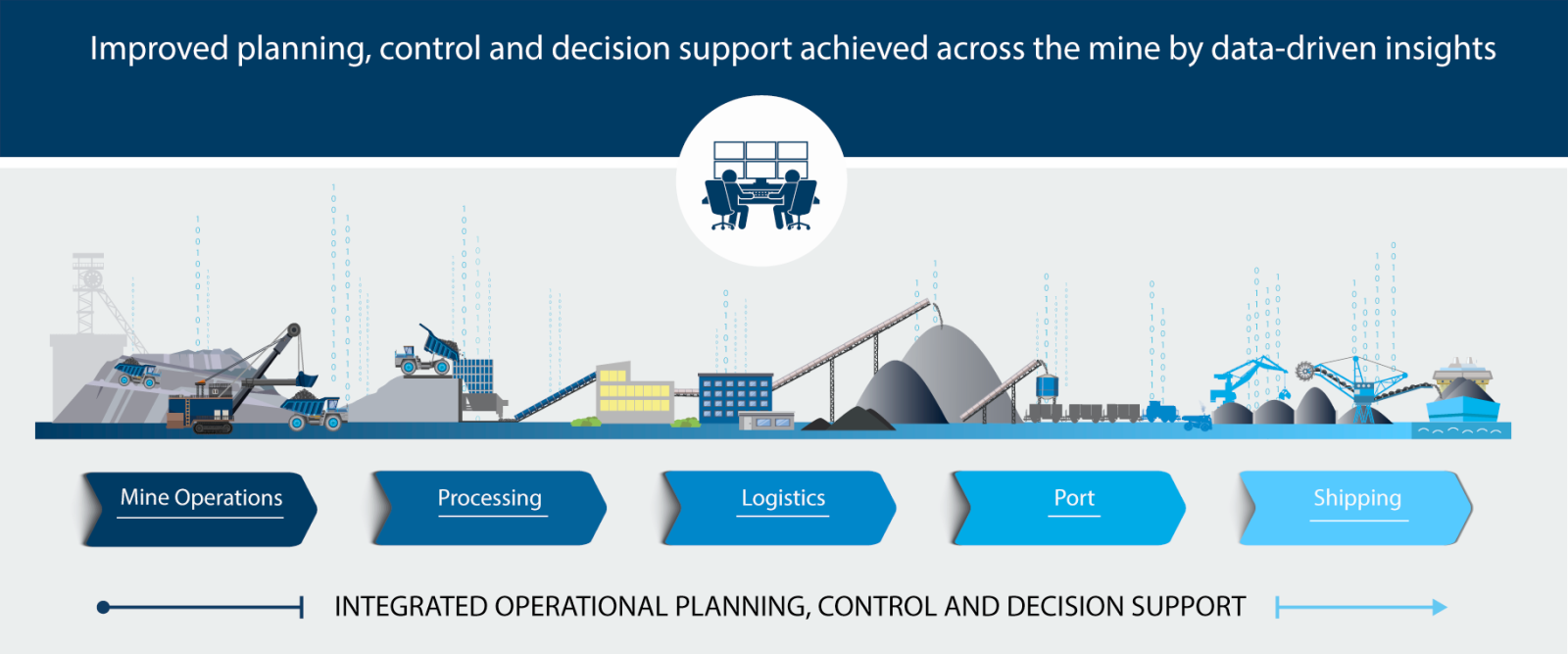 Unified Value Chain Optimisation
Understanding the mining value chain as a single integrated process can allow companies to take a truly comprehensive view of performance, as to date it has often been handled within organisational silos with limited coordination and real-time data exchange.
With VCO (Value Chain Optimisation), you can make agile decisions across the entire mining value chain with a centralised view. With a VCO platform, you can better predict inventories and blends of raw materials to improve recoveries and reduce the impact of logistic disruptions. Additionally, you can uncover value by pairing broad insights with context from production events, and track your operations from pit to port. These insights can help to augment the capabilities of integrated remote operations centers for mining value chains.
Modern Solutions
As companies continue to employ digital technologies and practices, they are able to utilise value chain optimisation to boost profits, reduce emissions, and increase production. Data can then be collected and analysed with the help of industrial AI, which takes the guesswork out of evaluating the costs and benefits of the variables in the supply chain. AI has become more powerful and user-friendly, allowing predictive tools to be effectively utilised by businesses. It can also help to identify patterns in deliverables, as well as any subtle changes that may have a significant impact. Through the use of industrial AI, companies can gain a greater understanding of their relationships with suppliers and uncover profitable insights that may have otherwise gone unnoticed.
Benefits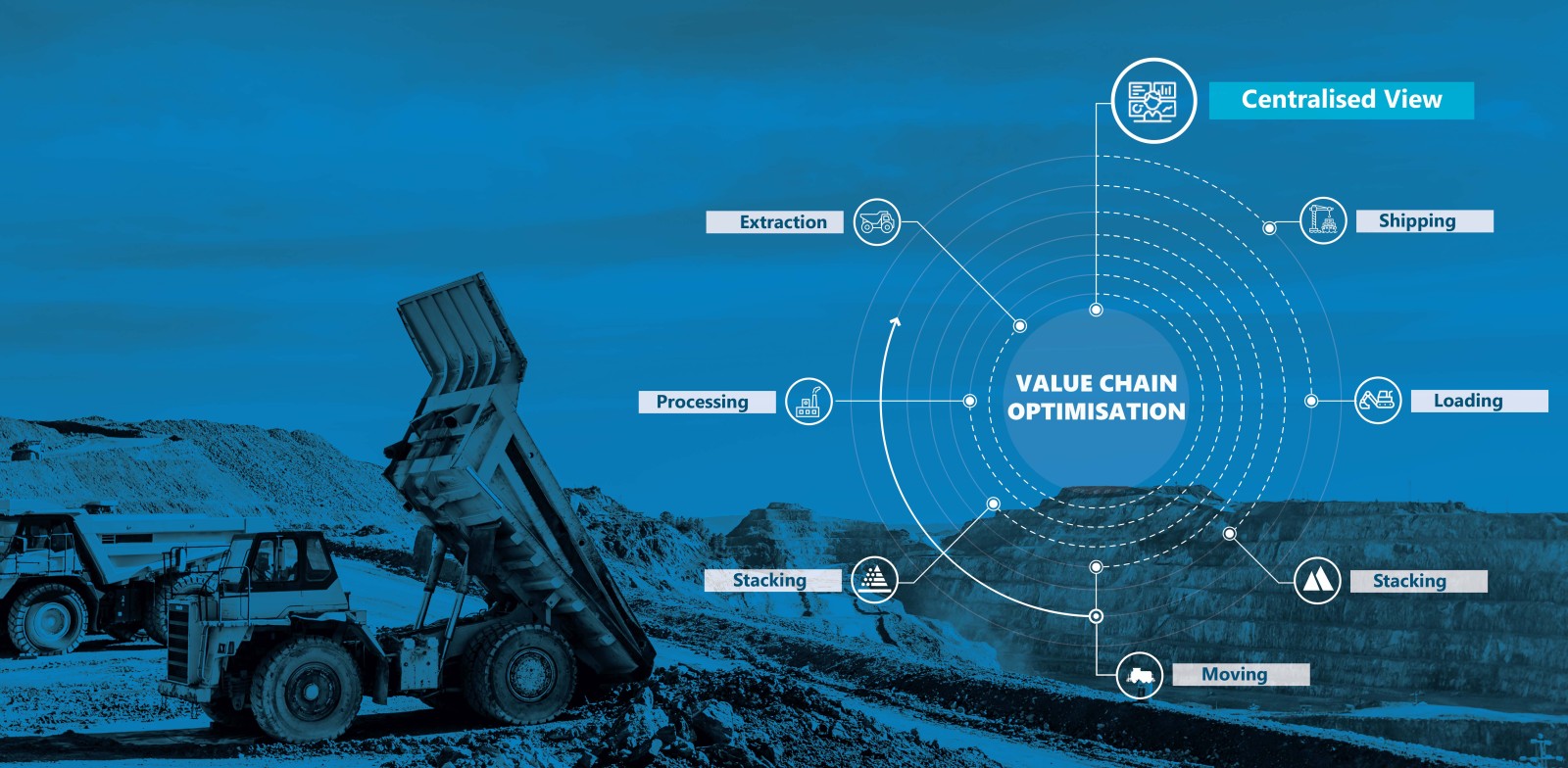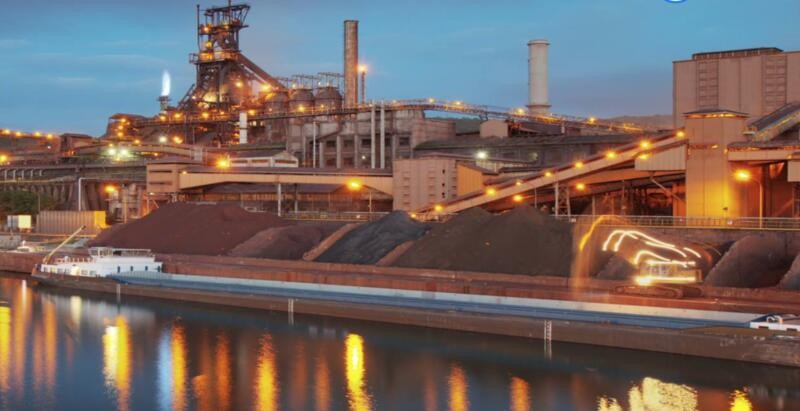 Schneider Electric & 4Sight implement VCO solution at South African mine
Schneider Electric and Alliance partner, 4Sight say they have seen their partnership go from strength to strength as the companies' roll out various high-level projects "that are testament to the adage strength in numbers." Schneider Electric and 4Sight "offer a winning formula with globally acknowledged products and entrenched skills." 4Sight's Operational Technology team of nearly 100 engineers work closely together with Schneider Electric to develop tailored solutions that meet today's bespoke customer requirements. Read more...