Mining Simulation Software
Mining Simulation Software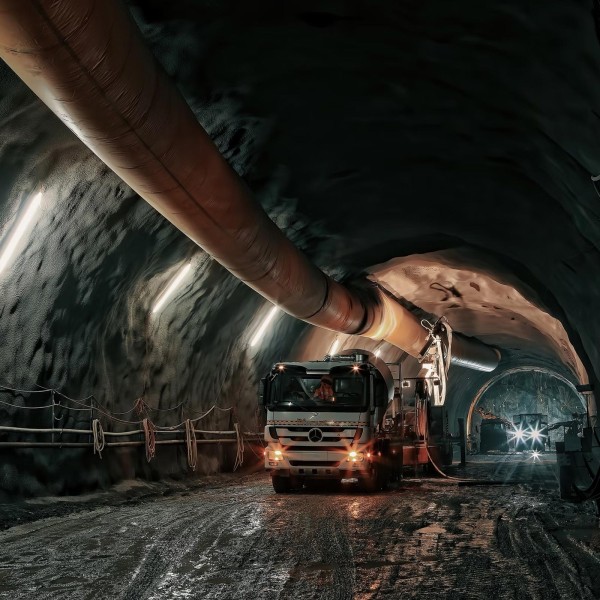 Mining Simulation Software by 4Sight | OT | Asset Simulation
Mining Simulation Software use to be a nice to have tool for companies in the mining industry. Today, mining simulation technology plays a crucial role in the planning, development and management of mines and mining activities.
Production optimisation and risk management are two important building blocks to maintain successful mining operations. The implementation of modern and innovative technologies support these building blocks to achieve improved efficiency and keep risks at a low.
The team from 4Sight | OT | Asset Simulation are at the forefront of mining simulation technology, providing state-of-the-art simulation software products and solutions to help our customers in the mining industry to achieved new levels of process efficiency, improved safety and increased profitability. Read more below about the 4Sight | OT | Asset Simulation Mining Simulation Software products and solutions, or get in touch with our team today to discuss your mine's simulation software or Digital Twin needs.
Mining Simulation Software Products - Simio® & SimMine®
SET is an authorised representative of the Simio® simulation software, the next generation in simulation technology. This extremely powerful tool is used in mining industries to analyse different options in order to make better, more informed decisions regarding processes and decision-making. Considered best-in-its-class, Simio® Mining Simulation Software facilitates better Optimisation of mining operations, while enhancing Risk Mitigation strategies.
SimMine® is another simulation software solution provided by 4Sight | OT | Asset Simulation, a world-class specialist mining simulation and optimisation software package. SimMine® is used for mine development, as well as complete end-to-end mining operations. Let SimMine® take your static min design, and turn it into an intelligent and dynamic model that will help improve efficiency across all disciplines of planning, operations and management of the mine. SimMine® offers valuable insights regarding operations, risks and problem areas, resulting in better decision making efforts and improved operation efficiency. Let the team from 4Sight | OT | Asset Simulation provide you with the best mining simulation software that will meet and exceed your mining operation needs.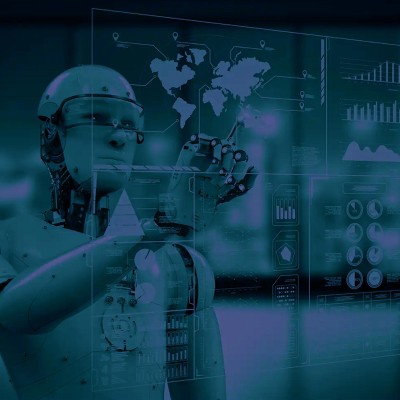 The Importance of Mining Simulation Software today
As an industry always staring numerous technical challenges in the face, combined with the continuous drive to cut operating costs and improve efficiency, mines today can't afford not to make use of modern analytical, modelling, simulation and optimisation software. The climbing costs and erratic commodity prices have lead to mining companies focussing on achieving better operational performance. Driving this Digital Transformation in mines, new-age Mining Simulation Software help mines to simulate components of their mine, before production, ensuring economical return. Achieve new levels of productivity and efficiency in your mining business by adopting 3D modelling and simulation solutions by 4Sight | OT | Asset Simulation.
About 4Sight | OT | Asset Simulation - Your partner in Mining Simulation and Digital Twin Technology
Simulation Engineering Technologies (Pty) Ltd (now part of 4Sight Holdings Ltd.), is a leader in the field of simulation modelling software / Digital Twin technology for mining, warehouse, manufacturing and other industries. Let our team of experienced industrial engineers help you to create accurate, discrete-event computer simulation models of your company and processes. These models consist of complex systems within mining, rail, logistics, manufacturing and service industries. Our service offering includes the conducting of simulation and business improvement studies to provide maximum value to our clients. Get in touch with 4Sight | OT | Asset Simulation today for Mining Simulation Software that will exceed your expectations in terms of capabilities and performance.
Frequently Asked Questions about Mining Simulation Software
Frequently Asked Questions about Simio®
Frequently Asked Questions about SimMine®